by Bassam Tawil • March 9, 2017 at 5:00 am
There is no shortage of Palestinian and Arab news websites that publish hoaxes, propaganda, lies and disinformation disguised as real news. This garbage is accepted as factual by many Palestinians and other Arabs.

This is a form of incitement to which the West is deaf, largely because journalists working for Western mainstream media do not wish to understand what is being reported in Arabic, or even in English.

Blood libels against Jews were once thought to be part of the dark past. They are not. What do such stories accomplish? Excuses for the murder of Jews.

Another "new" old blood libel that Palestinians have been spreading against Israel claims that Israelis are flooding Palestinian communities with narcotics in order to spread moral corruption and destroy the health of Palestinians. This lie helps Palestinians avoid responsibility for the smuggling of drugs (by Palestinians) into the West Bank and Gaza Strip from Jordan and Egypt.

That leaves us with some questions: Where is the international community's exposure of the lies that fuel the Palestinian murder of Jews? And: Will the international community once again in history fail to speak the truth about the murder of Jews?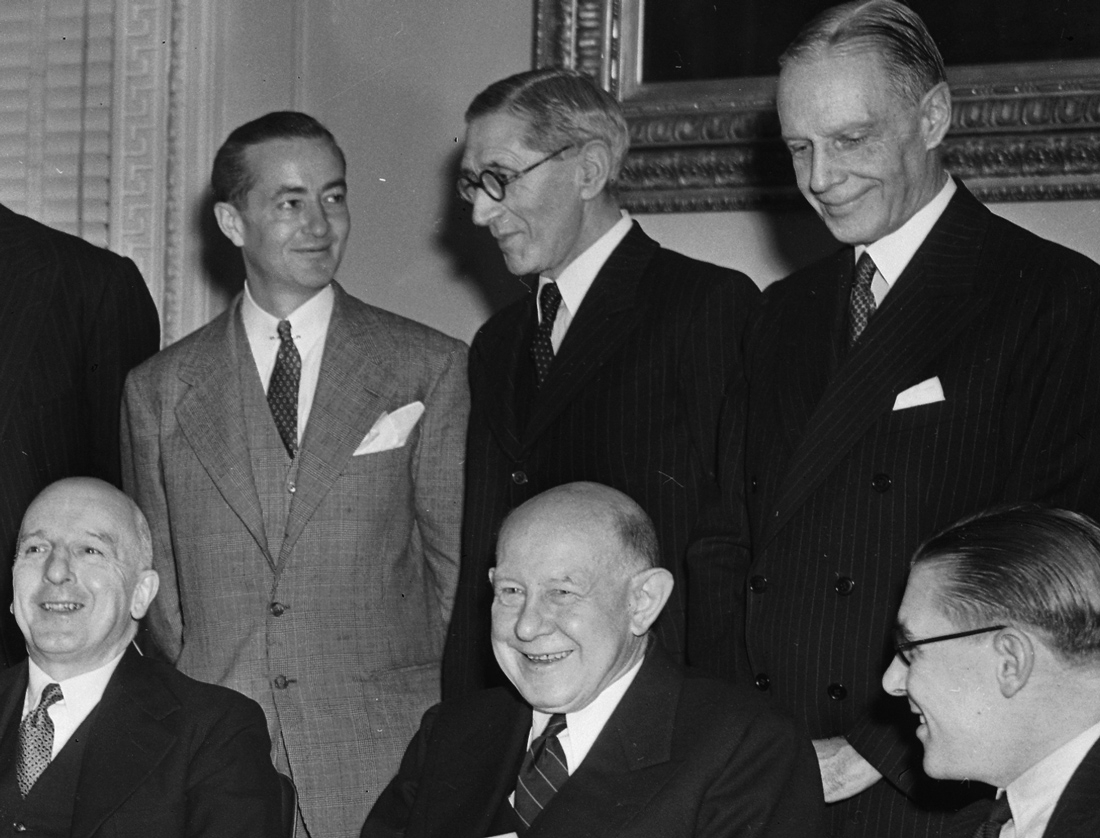 One after another, young Palestinians continue to carry out terrorist attacks against Jews. Why? We might start at the beginning: the campaign of incitement, indoctrination and lies that Palestinian media outlets wage against Israel. This campaign has poisoned the hearts and minds of millions of Arabs and Muslims. It ought to be no surprise, then, when the poisoned Palestinian youths grab a weapon and set out to do the death-work they are taught to cherish.
The anti-Israel incitement can even be quite subtle. Those injecting the venom do not always issue a direct call for Palestinians to go out and kill Jews. It is enough, for example, to tell Palestinians that Jews are "defiling with their filthy feet" Islamic holy sites, to drive a Palestinian to go out and stab a Jew.
by Yves Mamou • March 9, 2017 at 4:00 am
Since Bensoussan rejected "any idea of destiny or essentialization," the judges denied any possibility that he could "be accused of having aroused or wished to arouse a feeling of hostility or rejection against a group of people [Muslims]".

The Islamist CCIF said it would appeal the decision.

It is becoming more and more difficult in France to hide the fact that hate speech and anti-Semitic statements are coming mainly not from non-Muslims, but from French Muslims.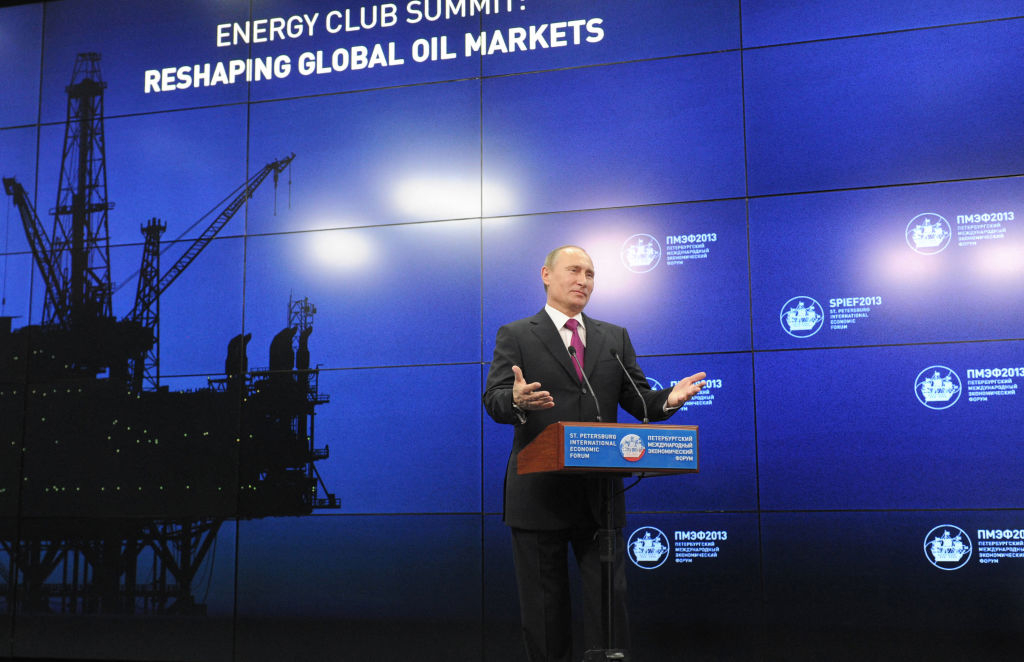 Georges Bensoussan, a highly regarded Jewish historian of Moroccan extraction. (Image source: Jusqu'au dernier video screenshot)
March 7, 2017, the 17th Chamber of the Tribunal Correctionel of Paris acquitted Georges Bensoussan, a Jewish Moroccan-born historian, of any "incitement of racial hatred" ("provocation à la haine raciale").
On January 25, 2017, all of France's "anti-racist" organizations -- even the Jewish International League against Racism and Anti-Semitism (LICRA) -- joined the Islamist Collective Against Islamophobia (CCIF) in court against Bensoussan. He was prosecuted for remarks he made in October 2015, during a debate on radio station France Culture about anti-Semitism among French Arabs. Benoussan said:
"An Algerian sociologist, Smaïn Laacher, with great courage, just said in a documentary aired on Channel 3: It is a shame to deny this taboo, namely that in the Arab families in France, and everyone knows it but nobody wants to say it, anti-Semitism is sucked with mother's milk."