by Giulio Meotti • September 30, 2017 at 5:00 am
"Evicted five centuries ago by crusading Christians, the Arabs are back in Spain, using their oil dollars to buy land that was seized from their ancestors by the sword". — James M. Markham, The New York Times, 1981.
The Madrid daily ABC wrote that 800 mosques in Spain are out of control. The Spanish daily La Razon charged that Gulf donors, such as Qatar, were a source of Spain's Islamization. The Saudis also launched a new Spanish television channel, Córdoba TV, as did Iran.
They dream of, and work to, regain the "lost Caliphate" of Spain. Some Islamists do it with bombs and car-ramming attacks. Others, more surreptitiously, do it with money and dawa, Islamic propaganda. The second way may be even more effective than the first.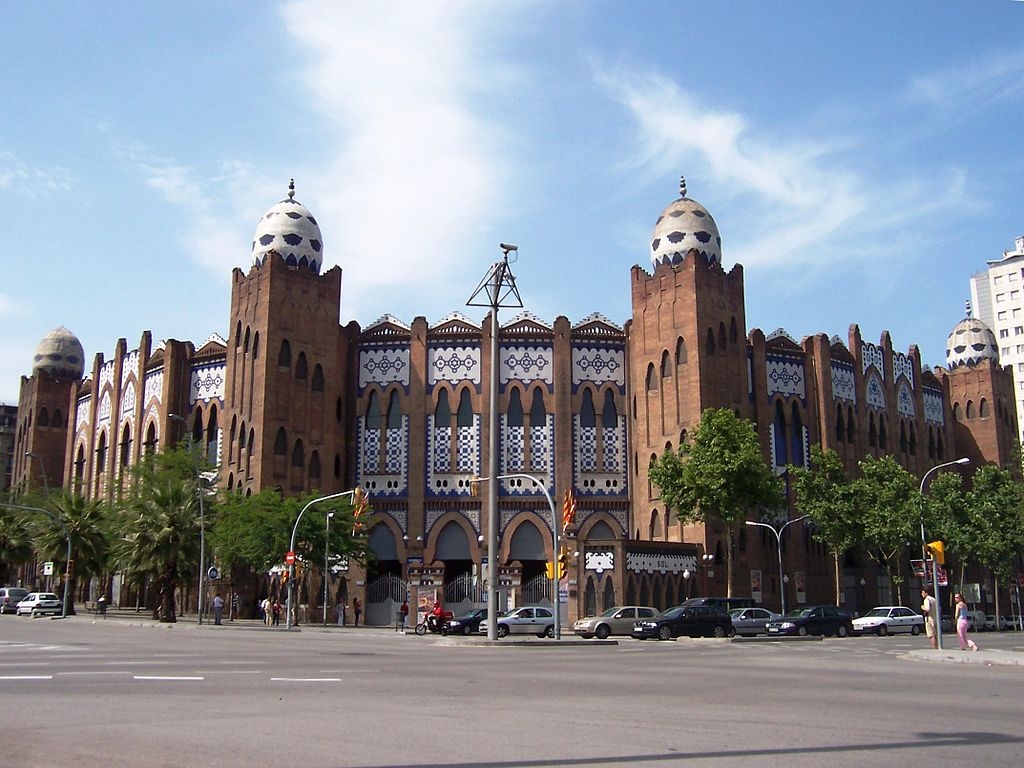 Qatar's Sheikh Tamim bin Hamad al Thani has offered to buy La Monumental Arena in Barcelona, with its nearly 20,000 seats, to turn it into Europe's biggest mosque. (Image source: Sergi Larripa/Wikimedia Commons)
The ceremony in 2003 was announced with bombastic headlines: "After a wait of more than 500 years, Spanish Muslims, have finally succeeded in building a mosque of their own in the shadow of the Alhambra, once the symbol of Islamic power in Europe". A troupe from al Jazeera was sent to follow the event: a muezzin climbed to the minaret of the Great Mosque of Granada to call the faithful to prayer for the first time in five centuries.