Alan M. Dershowitz

: Termites, Bigots and GOATs: Rationalizing Complicity with Anti-Semitism

Uzay Bulut

: Turkey's Unjust Justice System: Armenian MP Under Attack
by Alan M. Dershowitz • January 21, 2019 at 5:00 am
Consider the front page story in the New York Times Sunday Review, which singled out the Palestinian issue as "one of the great moral challenges of our time" -- ignoring Syria, Ukraine, Iran, Saudi Arabia, Chechnya, Tibet, Cyprus and many far greater moral challenges, which are largely ignored by the hard left.

Recall that Hitler was not elected by anti-Semites or because of his anti-Semitism. He was elected as the result of his economic and other policies by people who gave him a pass for his anti-Semitism because they approved of his other policies.

People who support Louis Farrakhan because of the alleged good he does for the Black community and despite his overt anti-Semitism are complicit in bigotry, and those who march under the banner of such bigots are only one degree removed from such complicity.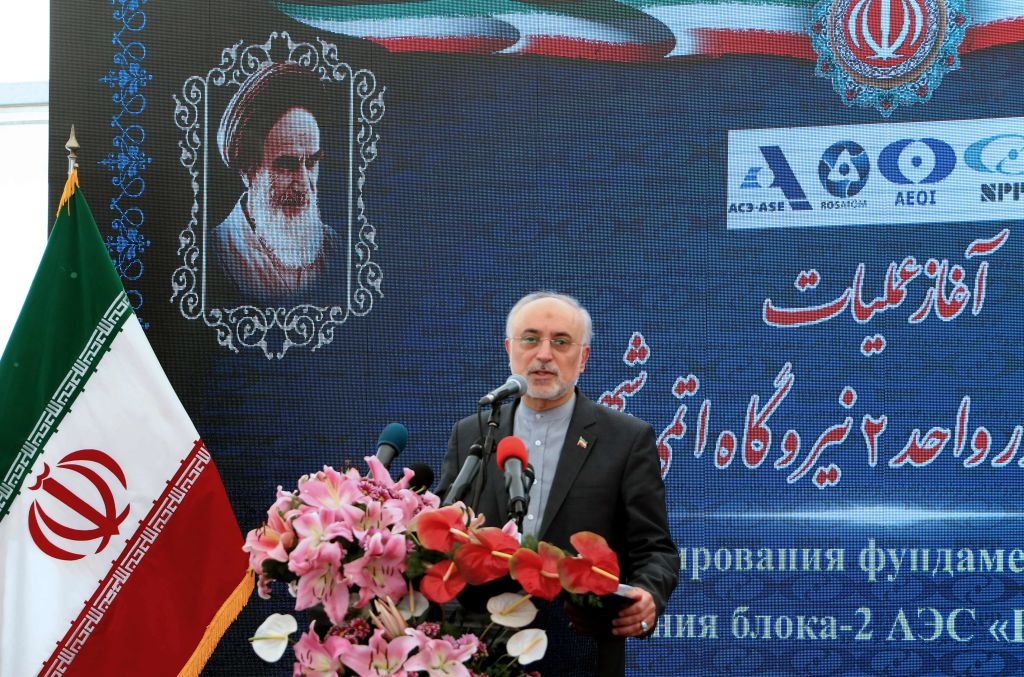 (Image source: Fox News video screenshot)
Those women and men who marched in the Women's March under the leadership of Linda Sarsour and Tamika Mallory colluded with anti-Semitism. These two leaders of the Women's March worship the most influential anti-Semite in the United States today, Louis Farrakhan. They claim to disagree with his crass anti-Jewish (and anti-gay and anti-feminist) preaching -- although there is reason to doubt this, as it relates to Jews -- but they admire him for his impact on elements of the Black community. They must understand that this impact includes influencing hundreds of thousands of Blacks to consider Jews to be "termites" and destroyers of the world. But they do not care. They regard him as great — Mallory has called him "the GOAT" ("Greatest of All Time").
by Uzay Bulut • January 21, 2019 at 4:00 am
Armenian member of parliament Garo Paylan has good reason to fear for his safety. In January 2007, the Armenian journalist Hrant Dink was shot and killed outside his newspaper's office in Istanbul. Dink, known for his outspokenness on the Armenian genocide, was prosecuted under Article 301, and received numerous death threats. It has been 12 years since Dink's murder, and the case has yet to be solved.

Prosecutors are stepping up their efforts to have Paylan's parliamentary immunity removed, so that he can be tried for "insulting Turkey." This is a travesty of justice perpetrated by the very system charged with upholding justice.

On January 13, US President Donald Trump warned Turkey of possible economic sanctions if it attacks Kurds in Syria following the American withdrawal of troops from the war-torn country. Washington would do well to apply similar pressure to Ankara, a member of NATO, to cease violating the human rights -- and endangering the lives -- of other ethnic minorities and critics, such as Paylan.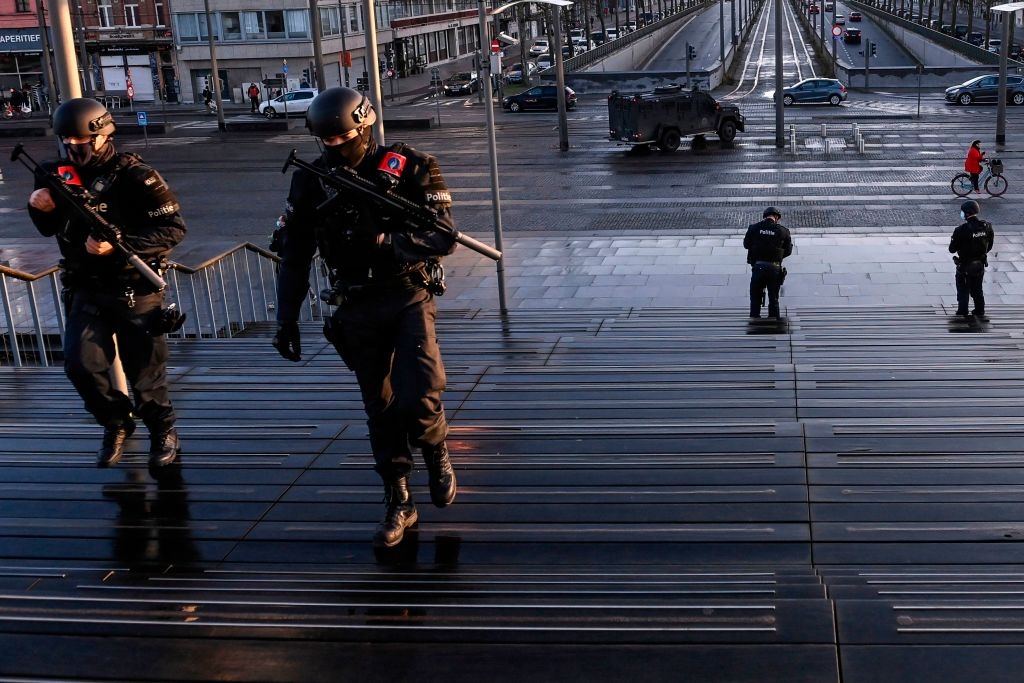 Garo Paylan, an Armenian member of Turkey's parliament, was physically attacked by a group of lawmakers from President Erdogan's ruling AKP party, because he spoke out against Turkey's "ethnic cleansing" of the Kurds in Afrin, Syria. Pictured: Garo Paylan. (Image source: Armenian National Committee of America video screenshot)
Turkish prosecutors have filed a motion to strip an Armenian lawmaker of his parliamentary immunity over his outspoken criticism of the government of President Recep Tayyip Erdogan. Invoking Article 301 of the Turkish penal code -- which states that "insulting the Republic of Turkey, the Turkish nation or Turkish government institutions" is punishable by a prison sentence -- the prosecutor's office of Diyarbakir began proceedings against Garo Paylan, who was elected in 2015 to Turkey's Grand National Assembly as a member of the opposition Peoples' Democratic Party (HDP).
Since that time, Paylan has been targeted by Erdogan and his ruling Justice and Development Party (AKP).
Last March, for example, Paylan and fellow HDP members were physically attacked by a group of AKP lawmakers for speaking out against Turkey's "ethnic cleansing" of the Kurds in Afrin, Syria. The following day, Paylan tweeted: