by Alan M. Dershowitz • January 29, 2019 at 3:00 pm
If there was no legitimate reason for the arrest and handcuffing of this presumed innocent defendant, what was the illegitimate reason? The illegitimate purpose of the arrest was to intimidate the potential witness -- namely Stone -- into not invoking his constitutional right to remain silent, rather than to testify as a government witness.

As Judge T.S. Ellis, III, who presided over the Manafort trial observed: "You don't really care about Mr. Manafort's bank fraud – what you really care about is what information Mr. Manafort could give you that would reflect on Mr. Trump or lead to his prosecution or impeachment."

The ACLU has been absolutely silent in regard to the questionable tactics employed by Mueller. They, too, would have been up in arms had these tactics been employed against their favorite candidate and mine, Hillary Clinton. Their silence speaks volumes about their partisanship and lack of neutral standards of civil liberties.

Congress must act to prevent these abuses from recurring.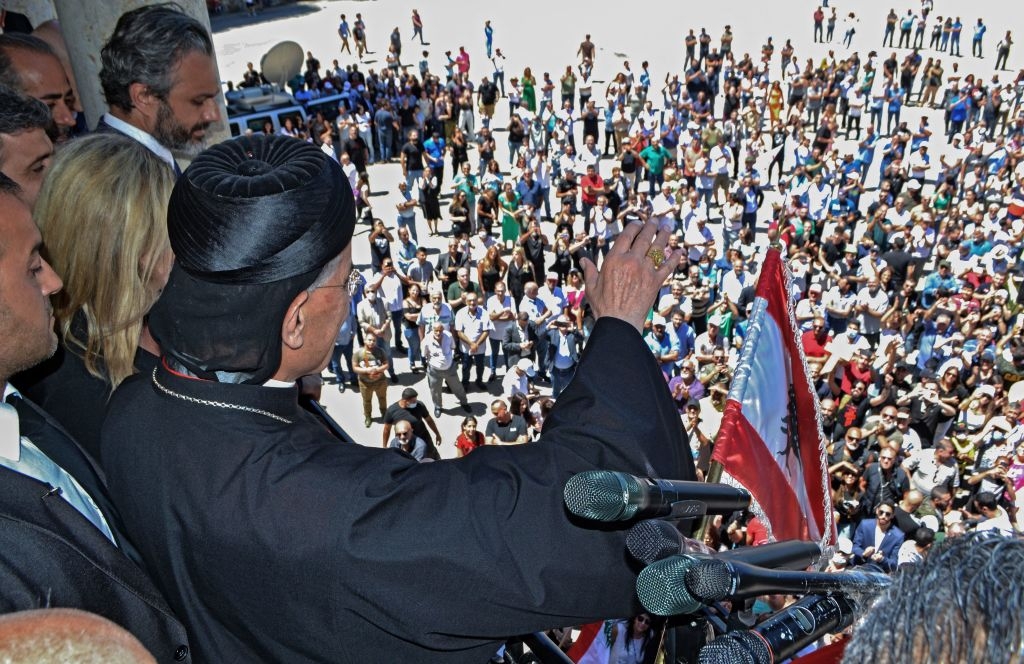 Judge T.S. Ellis (right), who presided over the first Manafort trial, observed that flipped witnesses sometimes have an inducement not only to "sing" but to "compose" -- that is, to embellish. (Image source: Fox News video screenshot)
The reasons given thus far for Roger Stone's pre-dawn arrest by armed FBI agents are utterly unconvincing. He was not a flight risk, as evidenced by the low bail and easy conditions of release set by the judge without objection from the government. Stone knew he was going to be indicted and if he wanted to flee, he had plenty of time to do so. The same is true of destroying evidence, wiping his electronics or doing anything else that would warrant an arrest rather than a notice to his lawyer to appear in court at a specified time. A search was conducted of various residences pursuant to a search warrant. No arrest was necessary to conduct these searches.