In this mailing:
by Bassam Tawil • February 25, 2015 at 5:00 am
Al-Jazeera -- in Arabic -- encourages terrorist attacks in Egypt and the Sinai Peninsula by the Muslim Brotherhood, and preaches the destruction of Israel, non-stop.
Recently Al-Jazeera has been broadcasting a "documentary" series glorifying Hamas and the Izz al-Din al-Qassam Brigades, its military-terrorist wing. The entire series is devoted to idealizing Islamist terrorism and encouraging mass-casualty terrorist attacks against Jews, in the name of radical Islamist ideology.
One of the stars is the Palestinian arch-terrorist, Abd al-Karim al-Hanini, who was released from prison in Israel and found safe haven in Qatar.
No one has even tried to prevent Qatar's participation in a global anti-terrorism forum.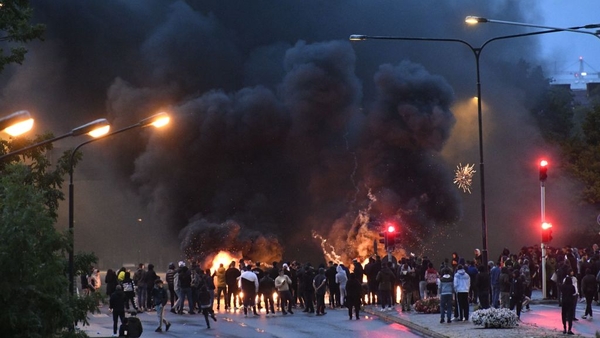 Turkish President (then Prime Minister) Recep Tayyip Erdogan, right, meeting with Hamas leaders Khaled Mashaal (center) and Ismail Haniyeh on June 18, 2013, in Ankara, Turkey. (Image source: Turkey Prime Minister's Press Office)
The EU and the U.S. have recently been holding meetings in Brussels and Ankara with Turkey and Qatar, two of the major funders of terror groups, to form an "anti-terrorism task force" -- while the very Islamists they support have been spiritedly spreading out. Turkey and Qatar have even agreed to help fight ISIS, apparently on the condition that the Turkish-trained forces also try to unseat Syria's President, Bashar al-Assad.
Turkey, under the leadership of President Recep Tayyip Erdogan and his Muslim Brotherhood-affiliated AKP Party, has been a supporter of terrorists, such as Hamas and ISIS.
by Douglas Murray • February 25, 2015 at 4:00 am
Bravery is Finn Norgaard. He was the 55-year-old film director shot dead in Copenhagen earlier this month by Omar Abdelhamid Hussein.
People inside the café now credit Norgaard with helping to save their lives. If he had not struggled with the gunman and bought precious extra seconds for the police and others, it is likely that the number of fatalities at the free-speech event would have been far higher.
A substantial proportion of the few people on the front line of the struggle for freedom of speech in Europe were crammed into that small room.
In an industry that likes to pat itself on the back for its supposed bravery, Norgaard lived a life, and died a death, of true bravery. Is it too much to hope that at some point his industry recognizes the real heroes of our time?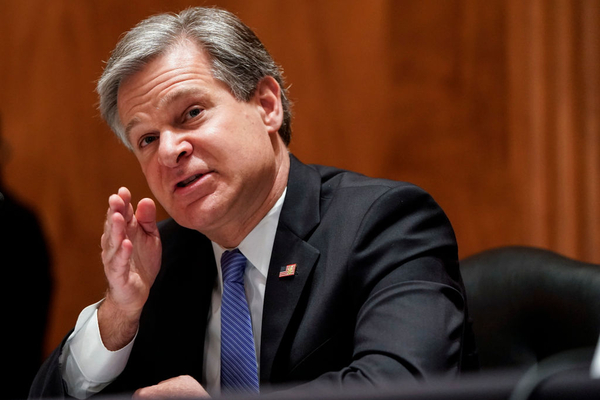 Finn Norgaard (left) was murdered this month by terrorist Omar Abdelhamid Hussein, as he tried to stop Hussein from shooting up a room filled with free-speech activists in Copenhagen, Denmark. At right, Swedish artist Lars Vilks, who is on an al-Qaeda death-list, was one of the attendees at the meeting that Hussein came to attack
We've just had Oscar night in the US. But sadly, there was no nomination for "Bravest Director." Here is a nomination.
Ordinarily of course, you would not dare to have a nomination for "bravest director." The role would be coveted by, and only awarded to, people who made films that made utterly predictable points for whatever the spirit of the age happened to be. A tale of one woman's battle against disease, set against the backdrop of the anti-slavery movement. The tale of one man's fight against class prejudice and unequal pay, set against the background of the sinking of the Titanic, and so on.
14 East 60 St., Suite 1001, New York, NY 10022