| | |
| --- | --- |
| | |
In this mailing:
by Khaled Abu Toameh • November 1, 2016 at 5:00 am
If Abbas is unable to make peace inside his own Fatah faction, how will he ever be able to end the dispute with Hamas? And the more crucial question: How can Abbas ever be expected to make peace with Israel when he cannot even control his own Fatah loyalists? The Palestinian political situation, plagued with anarchy on all fronts, is deteriorating on a daily basis.

Israel and the rest of the world are currently facing two Palestinian camps: one (Hamas) that does not want to make peace with Israel because it believes Israel ought not to exist, and the second (Fatah) that cannot make peace with Israel because it is too weak to do so. The next US administration, whatever political persuasion it may be, would do well to mark this reality.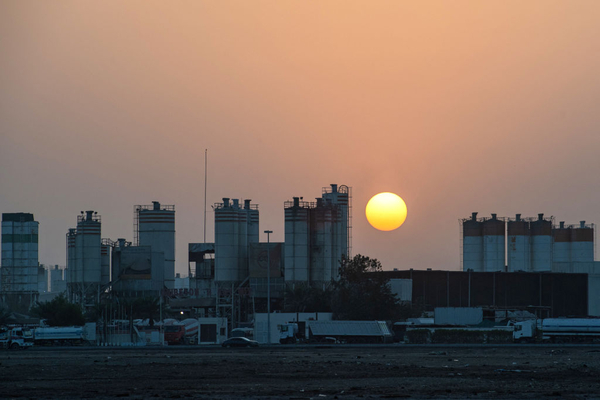 Palestinian Authority President Mahmoud Abbas walks with Sheikh Tamim bin Hamad Al Thani, Emir of Qatar, during a visit to the Gulf state last week. The Emir hosted a meeting between Abbas and Hamas leaders, with the goal of ending the dispute between Hamas and Abbas's Fatah faction, and achieving "national reconciliation."
This has become predictable. Given two minutes of breath, Palestinian Authority (PA) President Mahmoud Abbas resorts to the old tactic of courting Hamas as a way of hiding from the disaffection of his own Fatah faction. The overtures towards Hamas are a smokescreen for what many Palestinians are beginning to perceive as the beginning of a revolt against Abbas.
Last week, Abbas held a surprise meeting in Qatar with Hamas leaders Ismail Haniyeh and Khaled Mashaal. The meeting reportedly considered ways of ending the longstanding dispute between Fatah and Hamas and achieving "national reconciliation."
Abbas aides said the meeting also dealt with the possibility of forming a Palestinian "national unity" government and holding long-overdue presidential, parliamentary and municipal elections in the West Bank and Gaza Strip.
by Robert Jones • November 1, 2016 at 4:45 am
"Idiots, since when have non-Muslims been wished to rest in peace?" — Tweet after the death of a Jewish businessman in Turkey.

All of this history and narrative makes one ask: What is a radical Muslim and what is a moderate Muslim? Is "being radical" only about being an armed militant? Can Muslims who do not engage in violent action but who have extremely hate-filled and murderous speech be considered "moderate"? Or would their supremacist or even genocidal speech be enough to name them as "radical?"

What then is the difference between armed Islamic State terrorists who threaten Jews with massacres, and unarmed Turkish Twitter users who celebrate Jewish deaths and call for massacring more Jews?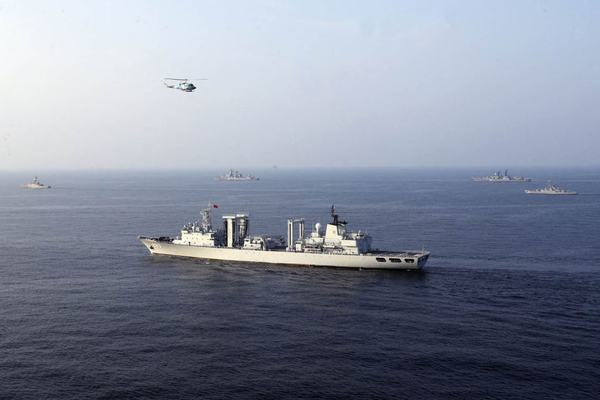 Turkish police and soldiers are deployed outside the Israeli Embassy in Ankara after an attempted attack on the facility, on September 21. (Image source: TeleSur video screenshot).
Two important Jew have lost their lives lately: Shimon Peres, the ninth President of Israel, and Ishak Alaton, a Jewish businessman from Turkey.
Upon receiving the news of the deaths of these two men, many Turks rushed to Twitter proudly and openly to show off their hatred of Jews, according to the Turkish news site, Avlaremoz, which covers Jewish affairs.
Some of the Tweets posted after Peres's death on September 28 included:
14 East 60 St., Suite 1001, New York, NY 10022