| | |
| --- | --- |
| | |
In this mailing:
by Geert Wilders • November 17, 2016 at 10:30 am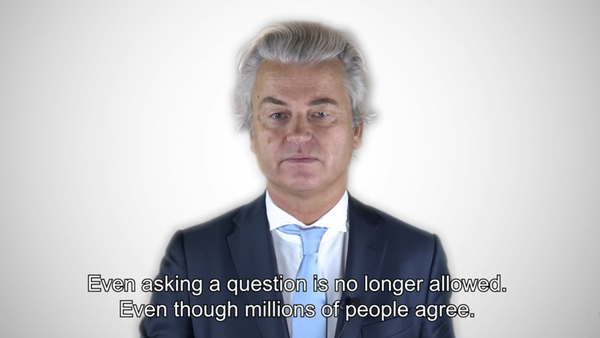 I just heard the penal sentence demanded by the Public Prosecutor: a penalty of 5,000 euros.
Speaking about one of the biggest problems of our country – the problem with Moroccans – is now punishable, according to the elite. And, hence, we are slowly but surely losing our freedom of speech. Even asking a question is no longer allowed. Even though millions of people agree. And Moroccans have suddenly become a race. So if you say something about Moroccans, you are now a racist. Nobody understands that. It is utter madness. Only meant to shut you and me up.
While in other countries the people send the elite home, here they want to silence an opposition leader. The Netherlands is running the risk of becoming a dictatorship. It looks like Turkey. The differences between the Netherlands and Turkey are getting smaller. The opposition is silenced.
by Alan M. Dershowitz • November 17, 2016 at 10:00 am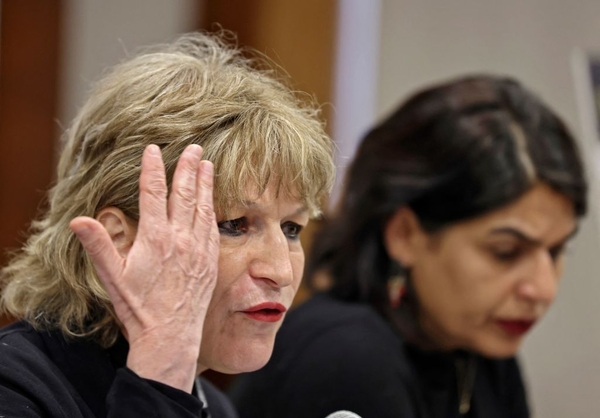 President Elect Trump's appointment of Steve Bannon as his chief strategist has been criticized on the ground that Bannon is an anti-Semite. There are many reasons for opposing the appointment of Bannon, but anti-Semitism is not one of them. I do not support the Bannon appointment. But neither do I support accusing Bannon of being an anti-Semite, based on the evidence I have seen.
With regard to anti-Semitism, there are three distinct but overlapping issues: (1) Is Bannon personally an anti-Semite? (2) Does his publication, Breitbart, promote anti-Semitic views? (3) Do Breitbart and Bannon have followers who are anti-Semitic?
14 East 60 St., Suite 1001, New York, NY 10022