| | |
| --- | --- |
| | |
by Alan M. Dershowitz • November 8, 2016 at 9:30 am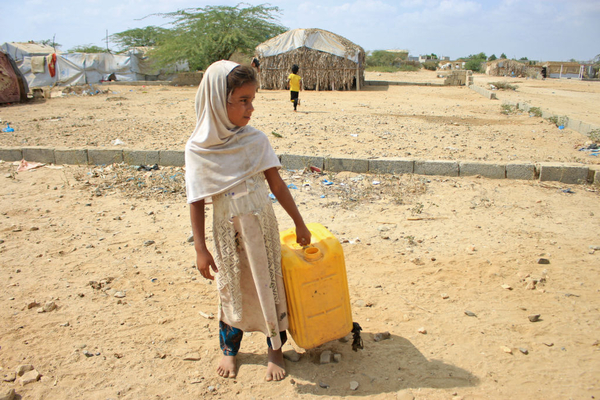 With the world's attention focused on the U.S. presidential election, some attention must be devoted to the problems we will continue to face the day after the election, regardless of who is elected. Here are some of these problems.
1. The world will continue to move away from the center and toward the extremes on both the right and the left. In many parts of Europe -- from Poland to Hungary to Greece -- neo-fascist parties are strengthening their influence in their governments. In the United States the "alt-right" has been considerably strengthened during this election.
The hard left is also increasing its influence in some part of Europe and on many university campuses. The British Labour Party has now been hijacked by radical extremists on the left. In many universities, the absurd concept of "intersectionality," which has become a code word for anti-Semitism, is dominating discussions and actions by the hard left.
14 East 60 St., Suite 1001, New York, NY 10022