by Douglas Murray • March 27, 2017 at 5:00 am
Would we be allowed to ask who ISIS are inspired by?

Would they be allowed to say that the perpetrator was a Muslim?

Would they be allowed to say that there is a tradition of violence within the Islamic religion which has sadly permitted just such actions for a rather long time. Or would they have to lie?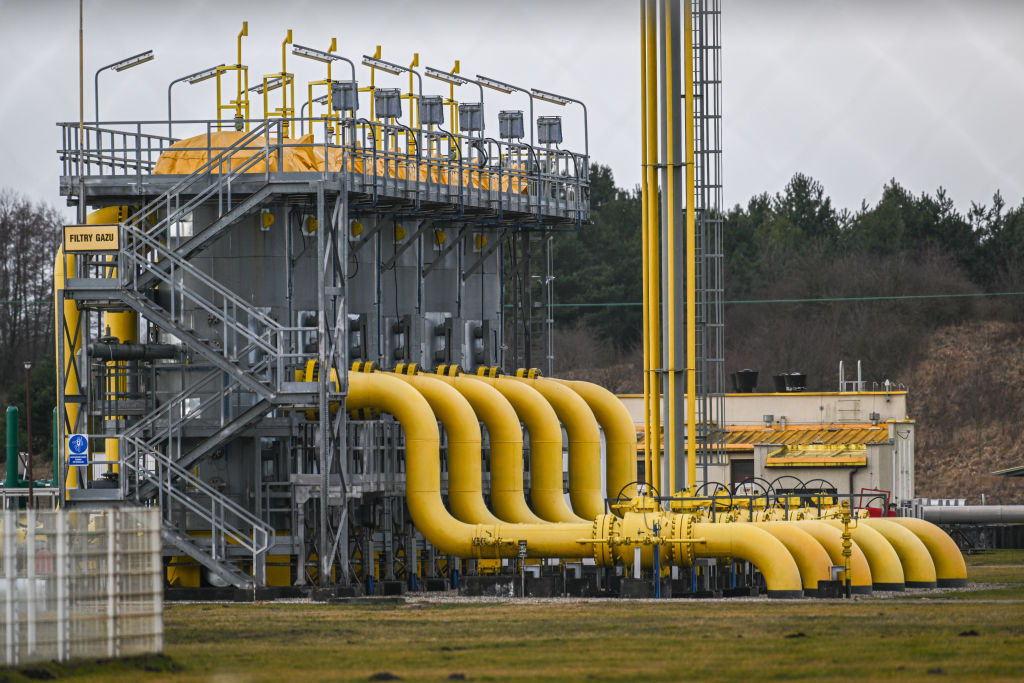 After deliberately driving a car into crowds of people in London last week, Khalid Masood crashed the vehicle into the fence surrounding Parliament, and stabbed a police officer to death. (Image source: Sky News video screenshot)
The Canadian government suffers from many things. Among them is bad timing.
On Thursday of last week, the Canadian Parliament voted through a blasphemy law specifically designed to protect Islam. As Al-Jazeera was happy to report on Friday, the previous day's vote condemned "Islamophobia and all forms of systemic racism and religious discrimination." The non-binding motion that the Parliament passed also requested that a Parliamentary committee should launch a study to look at how to "develop a whole-of-government approach to reducing or eliminating systemic racism and religious discrimination, including Islamophobia". The motion passed by 201 votes to 91.
by Thomas Quiggin • March 27, 2017 at 4:00 am
The application for judicial review made by IRFAN and Majid also attempts to distance themselves from the Muslim Brotherhood. This seems a bit difficult. Hamas itself was founded as the Palestinian wing of the Muslim Brotherhood, according to Article Two of the Hamas Charter.

This support for Hamas goes back to at least 1992.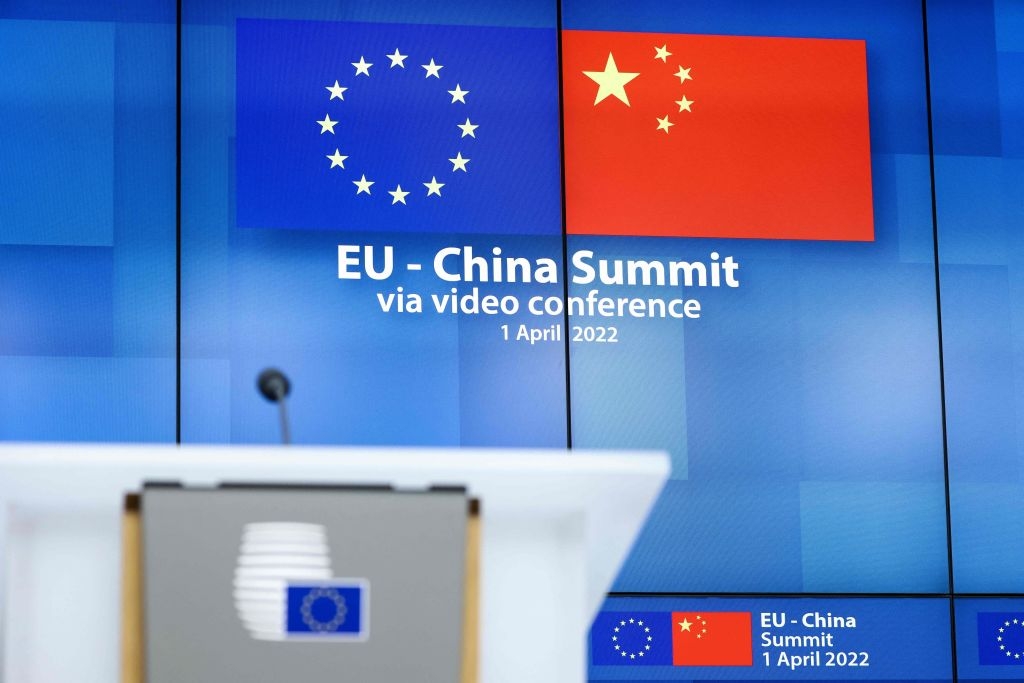 The International Relief Fund for the Afflicted and Needy (IRFAN) has been listed as a terrorism entity in Canada since 2014. It was also identified as a Muslim Brotherhood front group during testimony to the Canadian Senate along with the Muslim Association of Canada, the National Council of Canadian Muslims and Islamic Relief Canada.
The listing as a terrorism entity followed the Canada Revenue Agency's (CRA) 2011 revocation of their charitable status after a multi-year investigation showed that IRFAN had been funding Hamas, otherwise known as the Muslim Brotherhood in the Palestinian territories. The CRA also made it clear that IRFAN was the successor organization to the Jerusalem Fund for Human Services (JFHS) which had also been funding Hamas. The CRA also observed that IRFAN was deliberately constructed to circumvent the Government of Canada so that it could fund Hamas after the Government of Canada refused to grant the JFHS charitable status.