Giulio Meotti

: France: Churches Vanish, Mosques Spring Up

Majid Rafizadeh

: Islamist Spies Infiltrating the West to Terrorize Christians

Amir Taheri

: Britain, Brexit and the Spirit of Dunkirk
by Giulio Meotti • August 6, 2017 at 5:00 am
In the last 30 years, more mosques and Muslim prayer centers have been built in France than all the Catholic churches built in the last century.

The Church of Santa Rita used to stand in the fifteenth arrondissement of Paris. A few weeks after Father Hamel was murdered by Islamic terrorists, the French police cleared the church. It is now a parking lot. Police dragged the priests out by their legs as a Mass was being celebrated.

In France there are laws protecting old trees. But the state is free to flatten old Christian churches. The vacuums created in the French landscape are already being filled by the booming mosques. Cowardly French authorities would never treat Islam as they are now treating Christianity.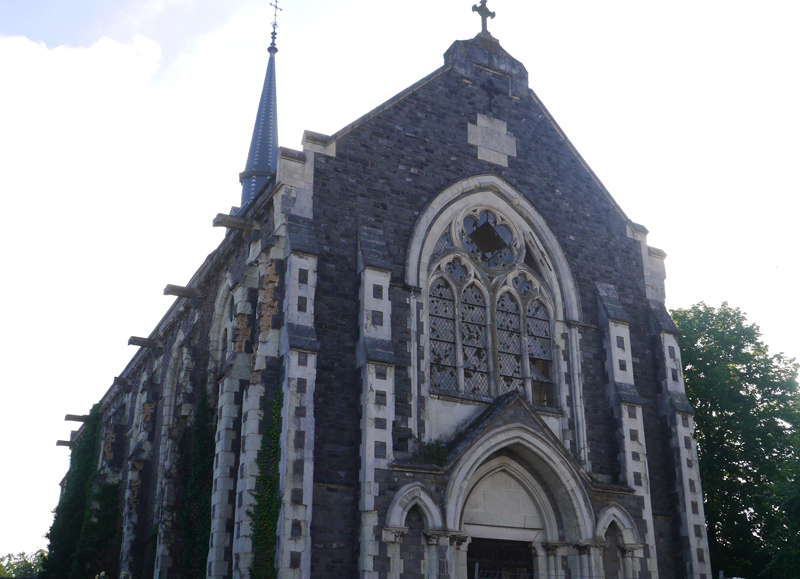 The Chapel of Saint Martin in Sablé-sur-Sarthe, France, pictured shortly before it was demolished on July 17, 2017. (Image source: Simon de l'Ouest/Wikimedia Commons)
"France is not a random space... fifteen centuries of history and geography determined its personality. Inscribed in the depths of our landscape, the churches, the cathedrals and other places of pilgrimage give meaning and form to our patriotism. Let us demand our civil authorities to respect it". Two years ago, the French journalist Denis Tillinac promoted this appeal, signed by dozens of French personalities, after some French imams requested the conversion of abandoned churches into mosques.
A year later, terrorists who pledged allegiance to the Islamic State assaulted the Catholic parishioners in the church of Saint-Étienne-du-Rouvray, murdering an elderly priest, Father Jacques Hamel, at the foot of the altar. An outpouring of great emotion followed the most serious attack on a Christian symbol in Europe since the Second World War.
by Majid Rafizadeh • August 6, 2017 at 4:30 am
A key mission clearly stipulated in Iran's constitution, is to export its Islamist ideology, and actively ensure the continuous infiltration and expansion of Islamist values throughout the world. That is why the Revolutionary Guards established a special force, the Quds Force and Basij, with a publicly-announced mission of becoming engaged in extraterritorial operations -- religiously, ideologically, militarily and politically.

These Islamist spies normally come to the West, and particularly the US, under various guises, including seeking education, engaging in research, or for health-related purposes. They target specific US embassies, universities, research centers, or hospitals to obtain visas. Their ability to present themselves as ideal candidates for help creates the appearance of safety; meanwhile, their intentions may be to cause widespread harm.

When Dehnavi was blocked at the Boston airport, many pro-Iranian regime agents in the US resorted to various methods, including using mainstream liberal media outlets, in an attempt to ensure his entrance into America. They devised a fake narrative of injustice and depicted this high-ranking Basiji military agent as an innocent man who should be allowed into the US. How was this man even able to obtain a US visa?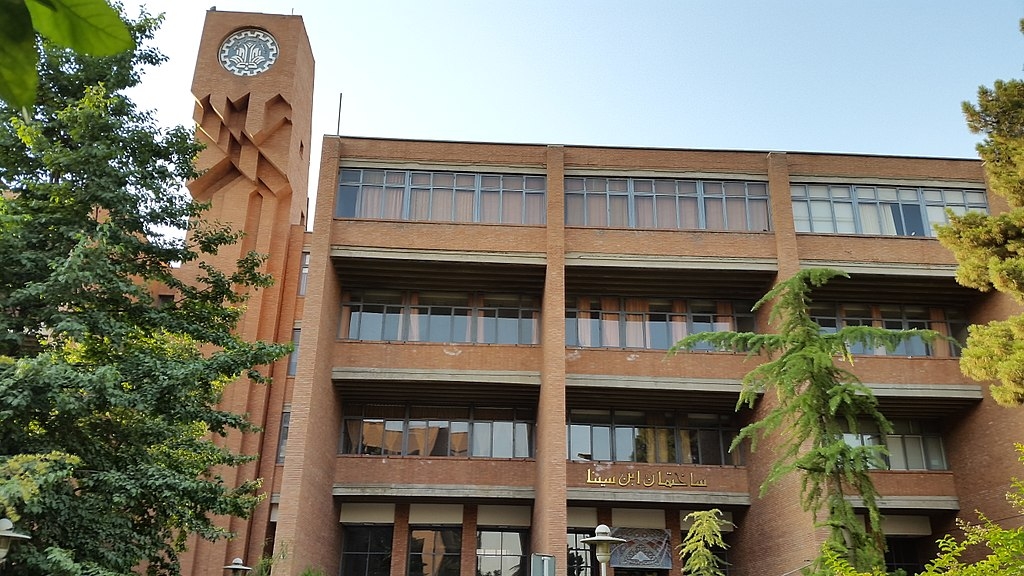 US border officials recently deported Mohsen Dehnavi, an Iranian military agent who is an active and high-ranking member of the Basij paramilitary. He was previously head of the student branch of the Basij at Iran's Sharif University (pictured above, photo by Behrooz Rezvani/Wikimedia Commons).
The continuing persecution, imprisonment, murder and torture of non-Muslims is now well-documented and visible on a daily basis. In particular, Christians, Jews, Yazidis, Kurds, Hindus and Baha'is are victimized under Islamist rule. This issue requires attention and correction, but it is not the only threat that is coming from these tyrannical state and non-state actors.
Islamist organizations are dispatching their agents beyond their borders, to the West, particularly the US, in order to monitor, threaten, and terrorize non-Muslims.
Recent reports from European refugee camps indicate that radical agents and spies, including from one of the most powerful Islamist establishments, Iran's Islamic Revolutionary Guard Corps (IRGC), have infiltrated Europe, in part to monitor Christians, particularly those who have fled their nations out of fear of torture, imprisonment and persecution.
by Amir Taheri • August 6, 2017 at 4:00 am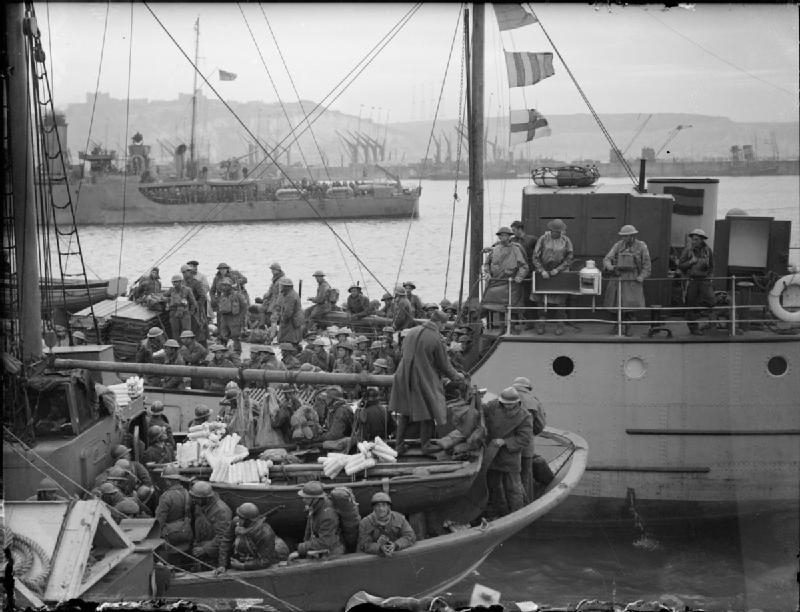 French and British soldiers, who were evacuated from Dunkirk, on board ships berthing at Dover, England on May 31, 1940. (Image source: Imperial War Museum/Wikimedia Commons)
For the past two weeks "Dunkirk" has been top of the box office in cinemas throughout the United Kingdom. The film is a fictional rendition of the evacuation of the British Expeditionary Force from the Dunkirk, in France, in May 1940, as Hitler's invading divisions blitzed their way towards Paris.
The evacuation involved over 400,000 soldiers, including many Frenchmen and troops recruited in British Empire and Commonwealth units such as Canada and Australia.
The greatest retreat in the history of warfare, the Dunkirk operation prevented the Germans from annihilating the bulk of the British army, giving London the chance to prepare to fight another day.