by Soeren Kern • March 21, 2017 at 5:00 am
"If the Macron bubble doesn't pop, this may portend the realignment, not just of French politics, but Western politics in general, away from the left-right division that has defined Western politics since the French Revolution, towards a division between the people and the elites." — Pascal-Emmanuel Gobry, French political analyst.

"This divide is no longer between the left and the right, but between patriots and globalists." — Marine Le Pen, French presidential candidate.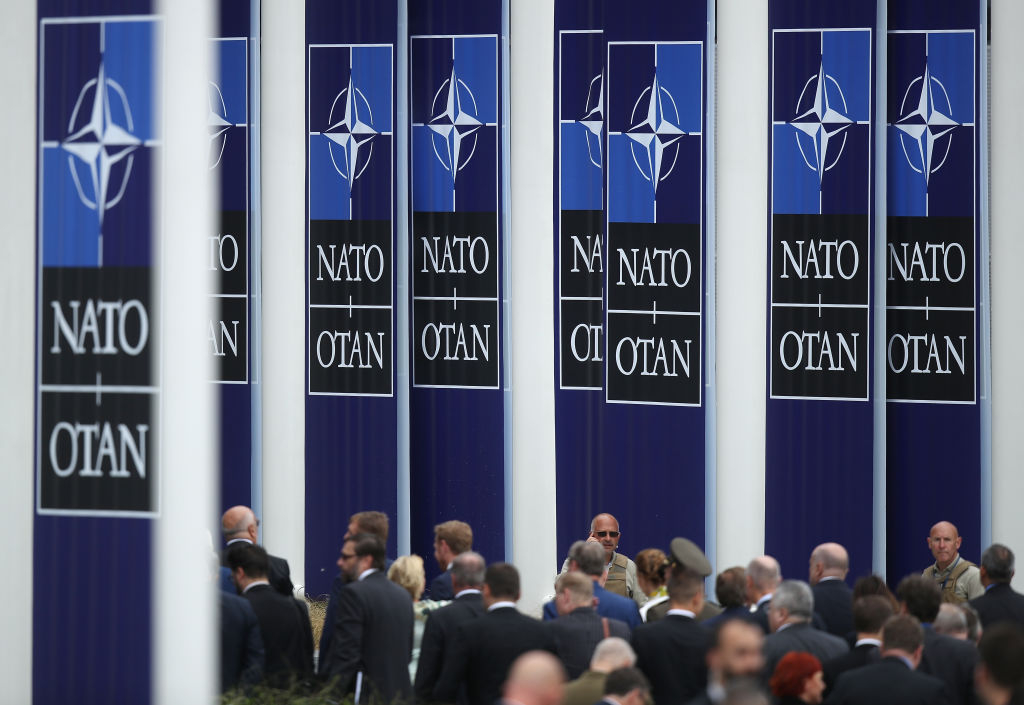 In the current French presidential election campaign, Marin Le Pen (right) is the anti-establishment change candidate and Emmanuel Macron (left) is the pro-establishment status quo candidate. (Image source: LCI video screenshot)
The presidential election in France officially got underway on March 18, when the Constitutional Council announced that a total of eleven candidates will be facing off for the country's top political job.
The election is being closely followed in France and elsewhere as an indicator of popular discontent with traditional parties and the European Union, as well as with multiculturalism and continued mass migration from the Muslim world.
The first round of voting will be held on April 23. If no single candidate wins an absolute majority, the top two winners in the first round will compete in a run-off on May 7.
If the election were held today, independent "progressive" candidate Emmanuel Macron, who has never held elected office, would become the next president of France, according to several opinion polls.
by A. Z. Mohamed • March 21, 2017 at 4:00 am
It is not the president who is spreading the idea that "Islam is an inherently hostile ideology," that "Muslims are enemies of Christians and Jews" and that "Muslims have always had a comprehensive, actionable, and jihadist plan to take over" -- but rather the Quran itself.

In other words:

Islam does not recognize Judaism or Christianity as religions.

Muslims are enemies of, and must fight, Jews and Christians.

Muslims will never be satisfied until all people submit to the beliefs of Islam and the laws of sharia.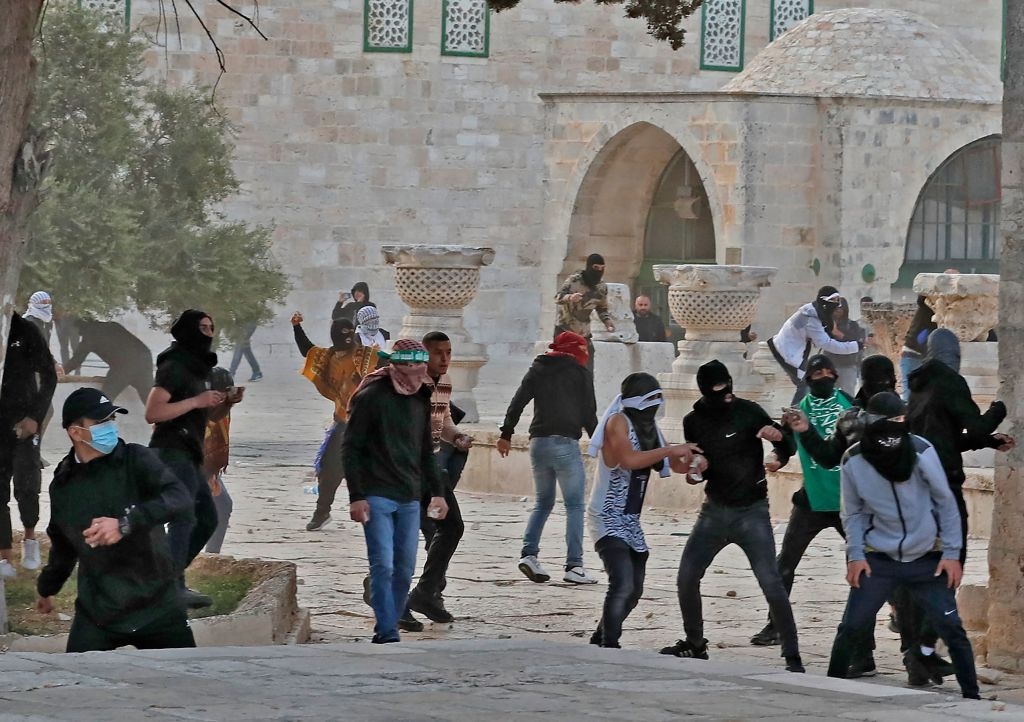 Saudi Arabia's grand mufti has called for the demolition of churches in the Arabian Peninsula, in accordance with Islamic law (Image source: PressTV video screenshot)
US President Donald Trump repeatedly rebukes the media for "dishonest" coverage and "fake news."
Despite its fury over the accusations, however, the press continues to prove him right -- albeit inadvertently.
Take a recent New York Times piece as an example. In their article, titled "Trump Pushes Dark View of Islam to Center of U.S. Policy-Making" (Feb. 1), authors Scott Shane, Matthew Rosenberg, and Eric Lipton cite a questionable source -- Prof. Asma Afsaruddin of the Department of Near Eastern Languages and Cultures at Indiana University -- to prove their point that the president is promoting a "master narrative that pits the Muslim world against the West." This, they claim, appeals to Trump supporters, "who know nothing of Muslims or Islam beyond news reports of terrorist attacks."