by Khaled Abu Toameh • March 20, 2017 at 5:00 am
Notably, these calls in favor of an armed struggle against Israel were coming from the streets of Ramallah and not the Hamas-ruled Gaza Strip.

Abbas can make all the promises in the world to the new US envoy. Fulfillment of any of them, however, is a different story altogether.

Abbas knows anyhow that he would never be able to win the support of a majority of Palestinians for any peace agreement he signs with Israel. No Palestinian leader is authorized to offer any concessions to Israel in return for peace.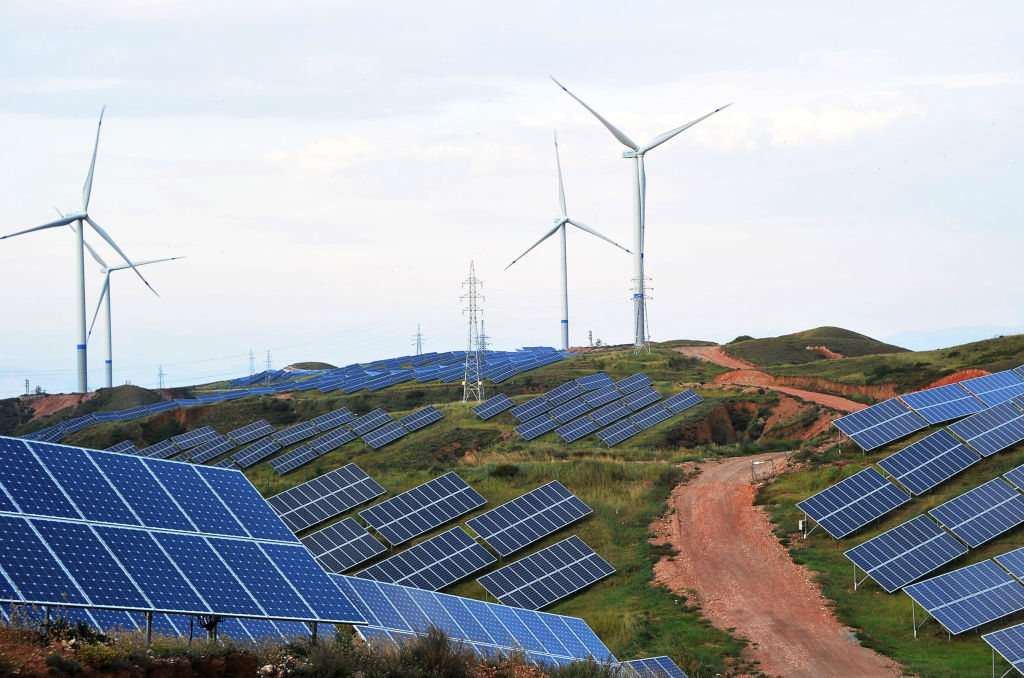 Palestinian Authority President Mahmoud Abbas (right) meets with US envoy Jason Greenblatt (left), in Ramallah, on March 14, 2017. (Image source: NTDTV video screenshot)
On the eve of US envoy Jason Greenblatt's visit to Ramallah last week, hundreds of Palestinians demonstrated in the city, calling on Palestinian Authority (PA) President Mahmoud Abbas to resign. The protesters also condemned the ongoing security cooperation between the PA and Israel.
"Listen, listen to us, Abbas; collect your dogs and leave us alone," the Palestinian protesters chanted during what has been described as the largest anti-Abbas demonstration in Ramallah in recent years. They also called for the abrogation of the Oslo Accords with Israel, and denounced Abbas as a "coward" and an agent of the Americans.
It is not clear if Greenblatt had been aware of the large anti-Abbas demonstration, which came in protest against PA security forces' violent crackdown on peaceful demonstrators in Ramallah a few days earlier.
by Yves Mamou • March 20, 2017 at 4:00 am
Meklat's tweets, threatening women, gay celebrities and Jews, were shared by around a million on social networks. Then whole country discovered what the most "integrated" young Muslims had on their minds.

The scandal is not that "Divines" might be considered a hate film against France, against public schools, against police, against firemen, against the presentation of migrants and Muslims as eternal victims. The heroes in the movie are all suffering young Muslims, targets of a racist French society; nobody understands the beauty of their souls, etc. The scandal is that Houda Benyamina shared on Facebook a cartoon saying that Israel and the United States are manipulating ISIS.

"We forget by the way that for a significant proportion of the Muslim community, homophobia, anti-Semitism and misogyny are part of their cultural background." — Pascal Bruckner, speaking about Mehdi Meklat, Le Figaro.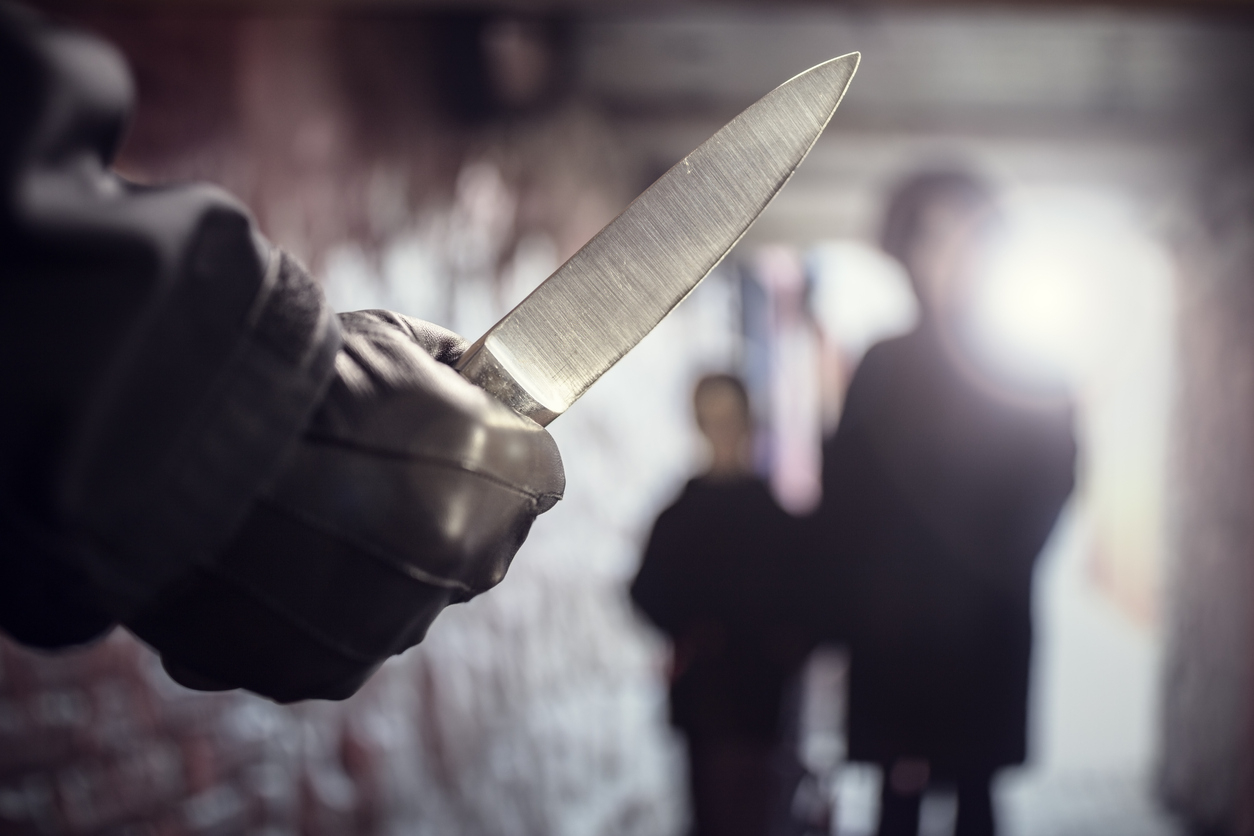 Badroudine Said Abdallah (left) and Mehdi Meklat (right), featured on the cover of the French magazine Les Inrockuptibles, on February 1, 2017.
In France last month, riots spread -- not only to Aulnay sous Bois and other suburbs of Paris in Seine Saint Denis, such as Le Tremblay-en-France, Villepinte, Bobigny, Torcy -- but farther, to Argenteuil (Val d'Oise), Mantes la Jolie (Yvelines), Grigny, Les Ulis, Lille (northern France), Marseille (southern France), Dijon (Burgundy) and, of course, right to the heart of Paris.
How many million euros of goods, shops, cars and buses were destroyed? Nobody knows. The daily Le Parisien published a confidential police memo saying that between February 7 and February 11, in Seine-Saint-Denis alone, 200 cars were burned, 160 garbage trucks were burned, hundreds of projectiles were thrown, 40 fireworks were fired at police, and 108 people were arrested.
Muslim Antisemitism: Hate Speech
Amid these riots, three other "explosions" took place.