by Bassam Tawil • March 13, 2017 at 5:00 am
Nasser Abu Baker, Chairman of the Palestinian Journalists Syndicate (PJS), who also works as a correspondent for Agence France-Press (AFP), also lashed out at Al-Quds for publishing the Israeli advertisement. "We are determined to combat normalization and those who promote it," he vowed.

Abu Baker, who recently ran in the election for the Fatah Revolutionary Council, is the architect of the PJS campaign to boycott Israeli journalists and media outlets. His political activism constitutes a flagrant violation of the regulations and principles of AFP, and a conflict of interest. However, this does not seem to bother his employers at the French news agency, who apparently do not see a problem with one of their employees running in the election for Fatah's Revolutionary Council.

Abu Baker and his colleagues have one mission: to "combat normalization" with Israel. For them, this task far exceeds in importance exposing financial corruption in the Palestinian Authority (PA) or reporting about assaults on freedom of expression. It is also evidently more important than protesting the arbitrary arrest and torture of their colleagues at the hands of the PA and Hamas.

One can only imagine the response of the Western mainstream media if the chairman of the Israeli Journalists Union or the Government Press Office called for a boycott of Palestinian journalists.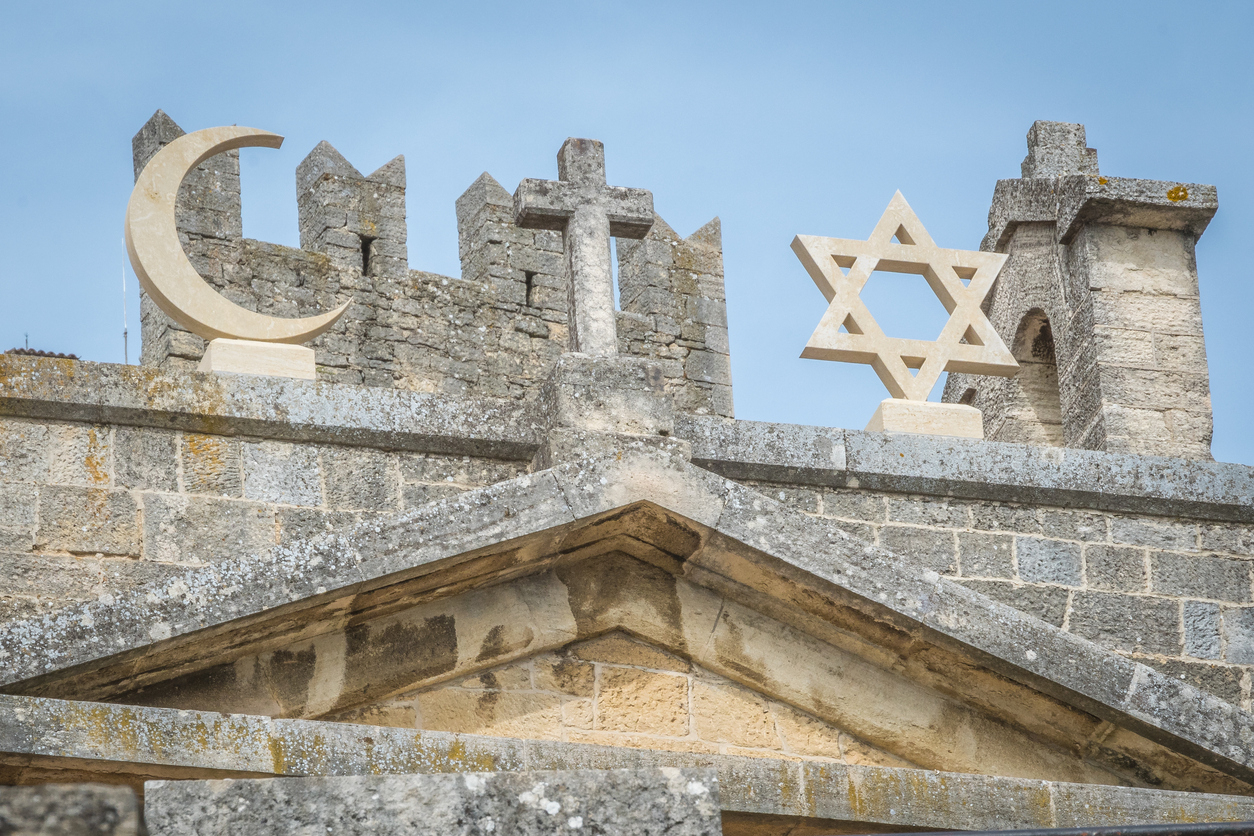 Nasser Abu Baker is a correspondent for Agence France-Presse and heads the Ramallah-based Palestinian Journalists Syndicate (PJS). He is also a political operative who recently ran in (and lost) an election for Fatah's Revolutionary Council.
Palestinian journalists are up in arms. The Palestinian Authority (PA) in the West Bank and Hamas in the Gaza Strip are arresting and torturing them, and imposing severe restrictions on their work and freedom of expression. But that is not what is upsetting them.
No, the journalists are angry because a Palestinian daily newspaper dared to publish a paid advertisement by the Israeli authorities. The journalists are now demanding that the newspaper, Al-Quds, apologize for running the advertisement by the Israeli Civil Administration in the West Bank.
Last week, dozens of angry journalists staged a protest outside the offices of the Fatah-controlled Palestinian Journalists Syndicate (PJS) in Ramallah, where they threatened to boycott the newspaper for "promoting normalization" with Israel by publishing the advertisement.
by Majid Rafizadeh • March 13, 2017 at 4:00 am
Ayatollah Boroujerdi has long advocated for the abolishing of "execution, and cruel, inhumane, and degrading punishments; such as torture, stoning and whipping. He rejected anti-Semitism and advocated religious freedom. He established charities and welfare centers to help the poor and assist victims of natural disasters. He condemned personal financial gain from religious activities.

His prison sentence was recently completed. It is critical to point out that Boroujerdi is still nowhere near free.

"He is said to have been beaten, thrown against a wall, and had cold water thrown on him when he was sleeping. He suffers from a heart condition, pulmonary issues, diabetes, severe problems with his eyes including untreated cataracts, and kidney stones. His legs are swollen which makes it very difficult for him to walk. His hands also shake as a result of his Parkinson's disease. While in detention, he has not been receiving necessary medical treatment..." – Amnesty International.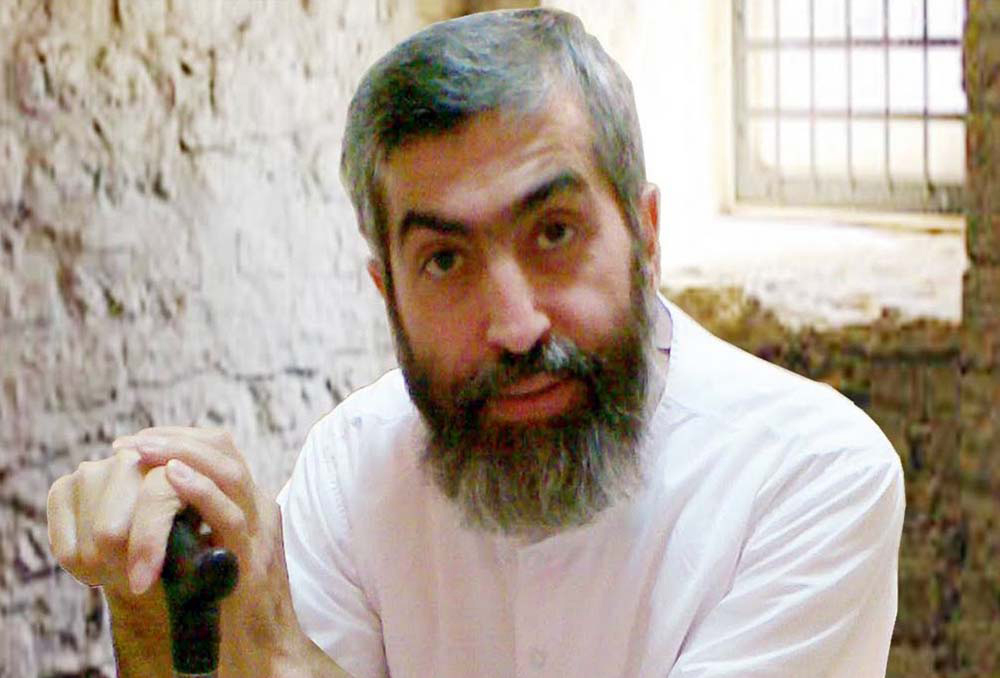 Ayatollah Seyed Hossein Kazemeini Boroujerdi, in his prison cell in Iran (undated photo).
Ayatollah Seyed Hossein Kazemeini Boroujerdi is a high-ranking prominent dissident clergyman in Iran. He has strongly called for separation of religion and state, and he condemns Islamic radicalism, fundamentalism, and terrorism. He is opposed to political Islam and the rule of Velayet-e-Faqih (Islamic custodianship over people), the theocratic system that governs Iran. Boroujerdi has many supporters and is known as Iran's Mandela.