Judith Bergman

: Australia: The Madness Continues

Majid Rafizadeh

: World's Rallying Cry: "Free Iran"

Fourth of July Message

John R. Bolton

: Iran: Regime Change is Within Reach
by Judith Bergman • July 4, 2017 at 5:30 am
"While terrorism's origins have many factors, Islamic terrorists, as heinous as their acts are, they are often merely doing what the scriptures are telling them." — Tanveer Ahmed, Muslim psychiatrist.

In Australia, according to judges, women and children must accept sexual assaults because it is part of the "Islamic culture" of their attackers. It would seem that in parts of Australia, this "Islamic culture" has replaced the rule of law. None of the above, however, seems to be enough to appease Muslim sentiments. In March, Anne Aly, Australia's first female Muslim MP, said that racial-discrimination laws should be expanded to cover insults based on religion as well.

In March, a teacher at Punchbowl Primary School quit her job after she and her family received death threats from the children in the school, with some of them saying they would behead her. The teacher's complaints to the New South Wales Department of Education were dismissed.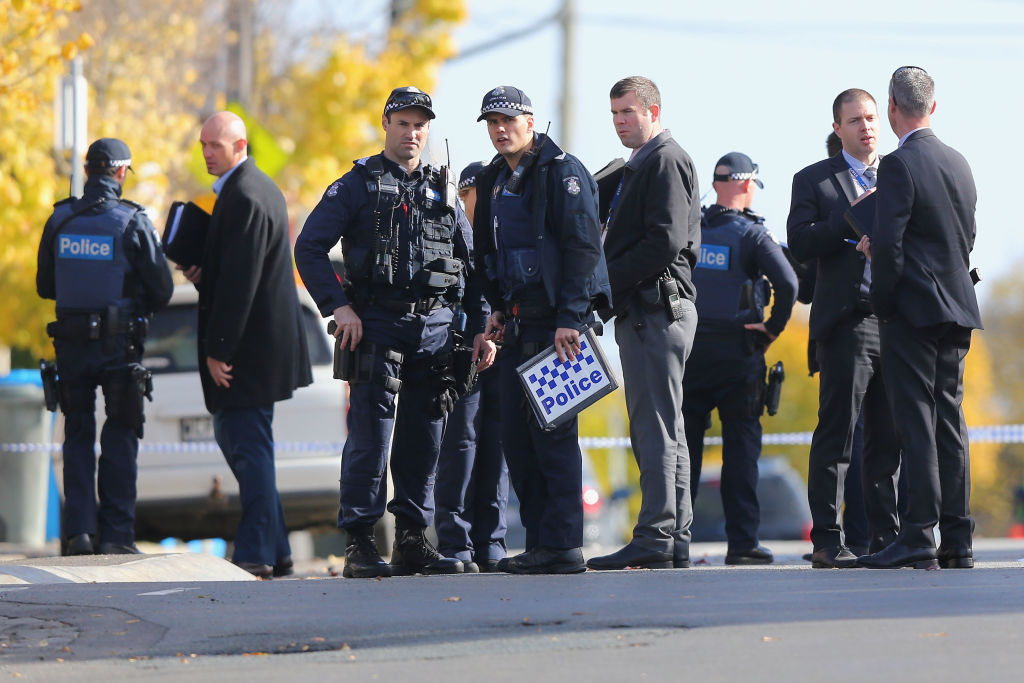 Police investigate at the scene of an Islamist terror attack in Melbourne, Australia, on June 6, 2017, the day after police shot dead the attacker. (Photo by Michael Dodge/Getty Images)
During the month of Ramadan alone, the world witnessed 160 Islamic attacks in 29 countries, in which 1627 people were murdered and 1824 injured. Nevertheless, the dual efforts to deny any links between Islamic terrorism and Islam on the one hand, and the efforts to accommodate Islam to the greatest extent possible on the other, seem to continue unaffected by the realities of Islamic terrorism -- in Australia, as well, which is experiencing its own share of sharia and jihad.
At the end of May, the Public Health Association of Australia (PHAA) called on the Australian Parliament's Joint Standing Committee on Foreign Affairs, Defence and Trade to:
"...include a recommendation in its report that disavows the notion that there is any inherent link between Islam and terrorism... The Committee should condemn any politician who refers divisively (expressly or implied) to any religious or ethnic group for the purpose of political gain."
by Majid Rafizadeh • July 4, 2017 at 4:00 am
"[W]e have a president of the United States who is completely and totally opposed to the regime in Tehran... he completely opposes the Iran nuclear deal signed by his predecessor." — Ambassador John R. Bolton.

"The fact is that the Tehran regime is the central problem in the Middle East. There's no fundamental difference between the Ayatollah Khamenei and President Rouhani -- they're two sides of the same coin. I remember when Rouhani was the regime's chief nuclear negotiator -- you couldn't trust him then; you can't trust him today. And it's clear that the regime's behavior is only getting worse... the declared policy of the United States of America should be the overthrow of the mullahs' regime in Tehran." — Ambassador John R. Bolton.

Any fundamental change in Iran's theocratic establishment will reverberate across the region. Many terrorist groups will lose their major financial and weapons support. Syrian dictator Bashar Assad will lose his hold on power, which he has wielded for far too long. Iran's major player, the Islamic Revolutionary Guards Corps (IRGC), which constantly damages the US and its allies' national interests and incites anti-Semitism, will disappear; Hezbollah will lose its funding; "Death to America" and "Death to Israel" will fade away.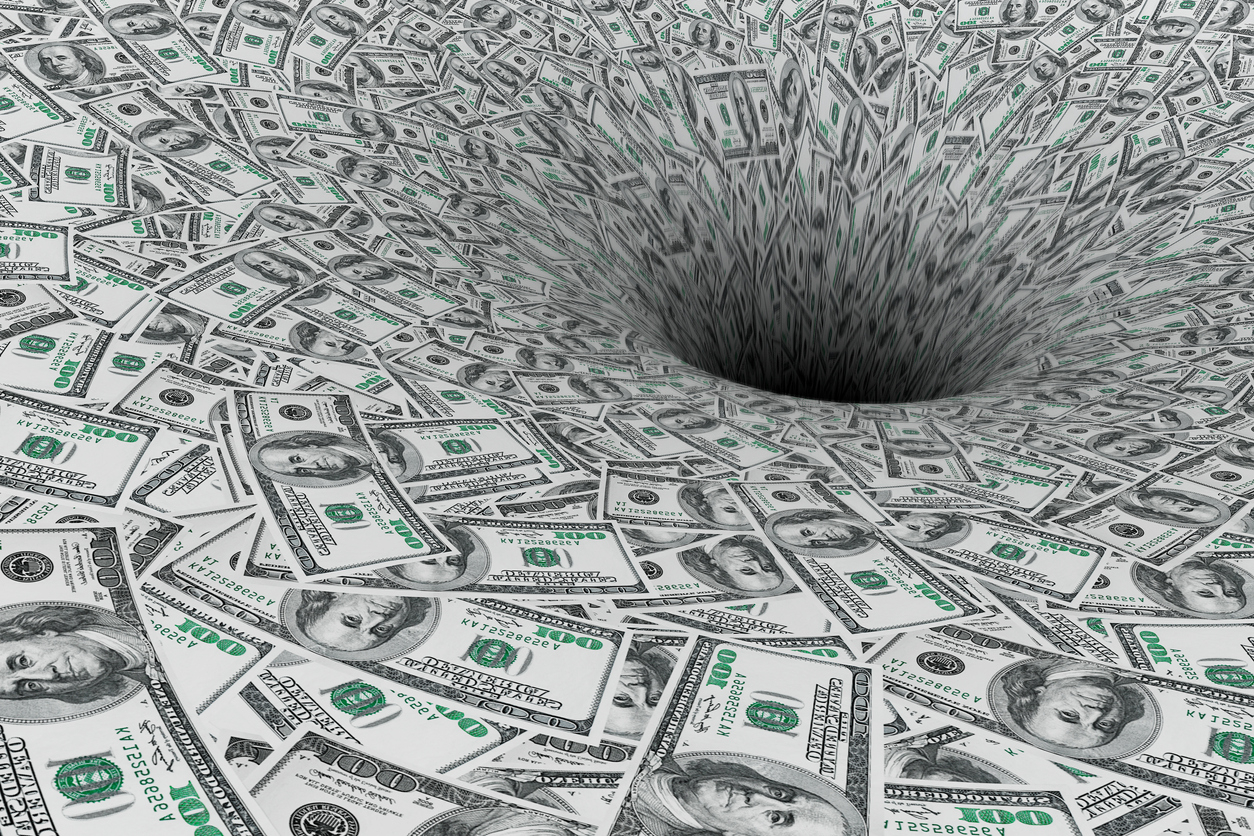 (Image source: Maryam Rajavi video screenshot)
Tens of thousands of people came together in Paris on July 1 from all different corners of the world, to unite against the unspeakable atrocities committed by the Islamist state of Iran. It was the largest gathering of Iranians abroad of its kind.
The conference, organized by the National Council of Resistance of Iran (NCRI), was spurred by the desire to speak up for human rights, peace, women's rights, freedom, democracy, and to demand victory over terrorism. Its focus was to generate awareness of the plight of Iran's innocent and vulnerable citizens, against whom the Iranian government has been wreaking havoc -- with no consequences -- for decades.
(Image source: Historical Society of Pennsylvania/Wikimedia Commons)
All of us at Gatestone feel so grateful to be in a country that values Life, Liberty and the pursuit of Happiness; our work is dedicated to keeping it that way, and hoping that others might enjoy these blessings as well.
by John R. Bolton • July 3, 2017 at 10:00 am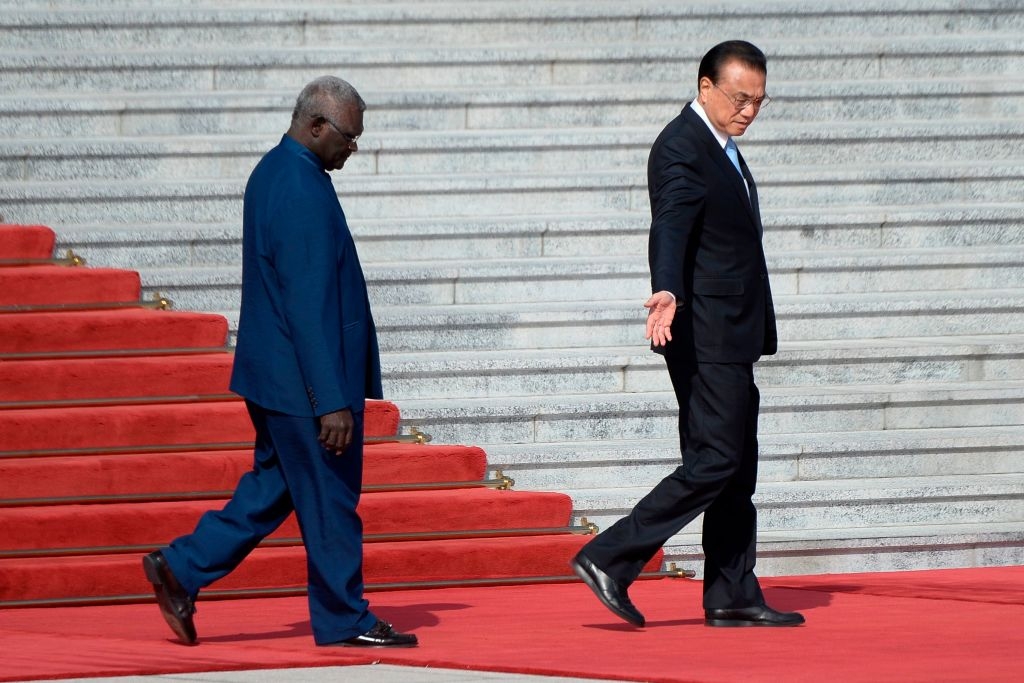 The following is a transcript of Ambassador John Bolton's speech to the Grand Gathering of Iranians for Free Iran, on July 1, 2017.
It's a great pleasure and an honor to be with you again here today. I must say, we come at a time of really extraordinary events in the United States that the distinguish today from the circumstances one year ago. Contrary to what virtually every political commentator said, contrary to what almost every public opinion poll said, contrary to what many people said around the world, Barack Obama's first Secretary of State Hillary Clinton is not the president of the United States.