| | |
| --- | --- |
| | |
by Judith Bergman • October 24, 2016 at 5:00 am
It is deeply troubling that the court already before the criminal trial has even begun, so obviously compromises its own impartiality and objectivity. Are other European courts also quietly submitting to jihadist values of curtailing free speech and "inconvenient" political views?

If you are a politician and concerned about the future welfare of your country, you should be able to discuss the pertinent issues of the day, including problems with immigrants and other population groups.

Article 10 of the European Convention on Human Rights states that: "Everyone has the right to freedom of expression. This right shall include freedom to hold opinions and to receive and impart information and ideas without interference by public authority and regardless of frontiers..."

In its case law, the Court has stated that Article 10 "...protects not only the information or ideas that are regarded as inoffensive but also those that offend, shock or disturb; such are the demands of that pluralism, tolerance and broad-mindedness without which there is no democratic society. Opinions expressed in strong or exaggerated language are also protected".

Wilders did not incite to violence or prosecution (or humiliation), nor did he jeopardize national security or public safety.

Clearly, in the Netherlands, justice is no longer blind and the courts no longer independent and impartial state institutions.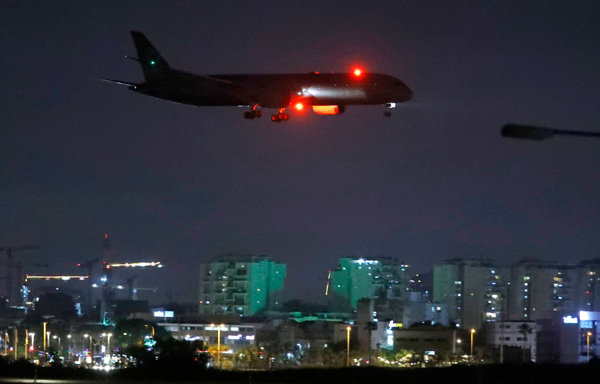 Geert Wilders during his March 2014 speech, where he asked "Do you want more or fewer Moroccans?" (Image source: nos.nl video screenshot)
A court in The Hague decided on October 14 that the charges of hate speech against Dutch politician Geert Wilders, for statements he made in March 2014 at a political rally, are admissible in a court of law. It thereby rejected the Wilders' appeal to throw out the charges as inadmissible in a court of law on the grounds that these are political issues and that a trial would in fact amount to a political process. The criminal trial against Wilders will begin on Monday, October 31.
While campaigning in The Hague in March 2014, Wilders argued the need for fewer Moroccans in the Netherlands. At an election meeting in The Hague, he asked those present a number of questions, one of which was "Do you want more or fewer Moroccans?" After the crowd responded "fewer" Wilders said, "We're going to organize that."
14 East 60 St., Suite 1001, New York, NY 10022