Douglas Murray

: The Death of Facts

Yves Mamou

: France: What is the Presidential Campaign Really About?
by Douglas Murray • May 3, 2017 at 5:00 am
Needless to say, none of this is true. Nowhere has Heather Mac Donald suggested that black people or any other type of person has "no right to exist". The accusation is levelled without evidence. But as with all anti-free-speech activists today, the line is blurred not merely between actual words and violence, but between wholly imagined words and violence.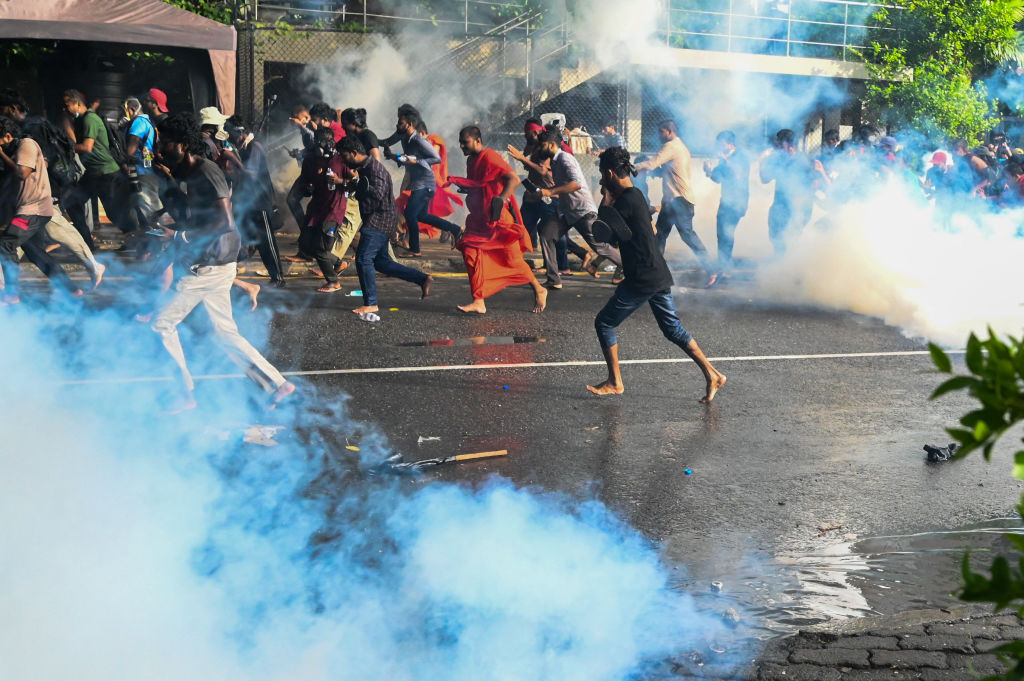 Heather Mac Donald, speaking at Claremont McKenna College on April 6, addressed a mainly empty room via live video-streaming, as angry student protesters surrounded the building. She then fled the college under the protection of campus security. (Image source: Claremont McKenna College video screenshot)
Every week in America brings another spate of defeats for freedom of speech. This past week it was Ann Coulter's turn (yet again) to be banned from speaking at Berkeley for what the university authorities purport to be "health and safety" reasons -- meaning the health and safety of the speaker.
Each time this happens, there are similar responses. Those who broadly agree with the views of the speaker complain about the loss of one of the fundamental rights which the Founding Fathers bestowed on the American people. Those who may be on the same political side but find the speaker somewhat distasteful find a way to be slightly muted or silent. Those who disagree with the speaker's views applaud the banning as an appropriate response to apparently imminent incitement.
by Yves Mamou • May 3, 2017 at 4:00 am
The result of this mess is that France as one country no longer exists.

People who voted for Le Pen seem to feel not only that they lost their jobs, but that they are becoming foreigners in their own country.

Macron, for many analysts, is the candidate of the status quo: Islamists are not a problem and reforming the job market will supposedly solve all France's problems.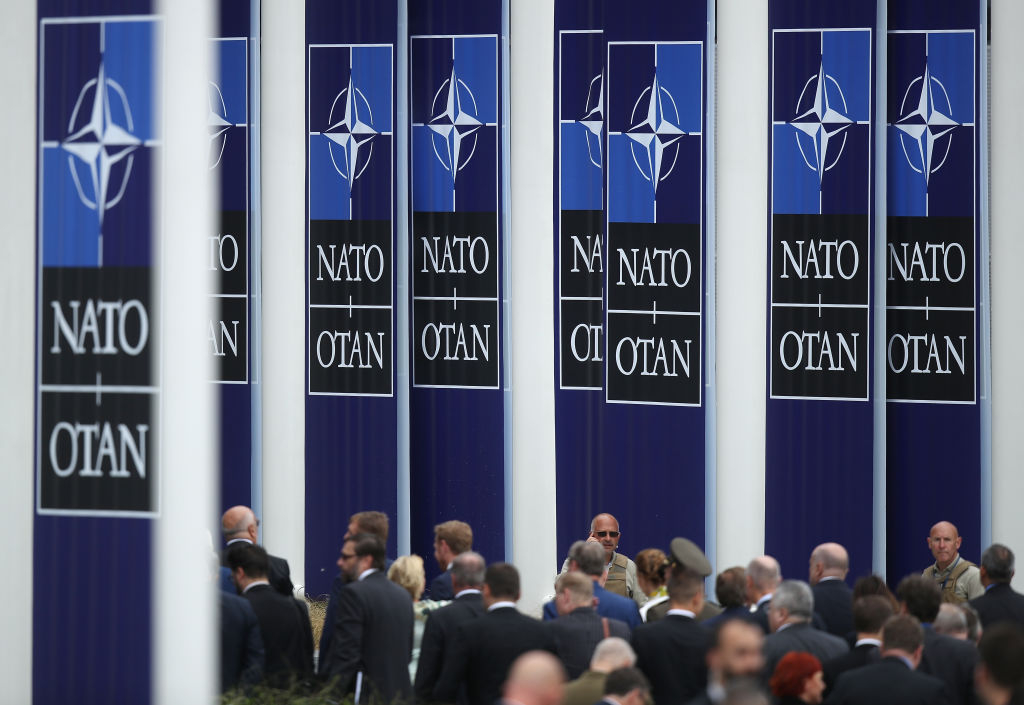 French presidential candidates Emmanuel Macron (left) and Marine Le Pen. (Image source: LCI video screenshot)
The French presidential race is the latest election to shake up establishment politics. The Parti Socialiste and Les Républicains, who have been calling the shots for the past forty years, were voted out of the race. The "remainers" are Emmanuel Macron, a clone of Canada's Prime Minster Justin Trudeau; and Marine Le Pen, whom many believe will not win.
France is a fractured country. As in the US and the UK, the rift is not between the traditional left and right. Instead, it reflects divisions -- cultural, social, and economic -- that came with globalization and mass migration. A map released by the Ministry of the Interior after the first round of the presidential campaign illustrates the new political scenery.