Soeren Kern: A Month of Islam and Multiculturalism in Germany: March 2017
A. Z. Mohamed: Absolving Jihadis of Responsibility for Terrorism
by Soeren Kern • April 28, 2017 at 5:00 am
Police knew as early as March 2016 that Anis Amri, the 31-year-old Tunisian who carried out the December 19 jihadist attack on the Christmas market in Berlin, was planning an attack, but he was not deported because he did not have a passport.

Humboldt University will become the sixth university in Germany to teach Islamic theology. Berlin Mayor Michael Müller revealed that the institute is being paid for by German taxpayers. Humboldt University President Sabine Kunst rejected calls for a joint "Faculty for Theology" for Christians, Muslims and Jews.

"What is clear is that the financing of mosques by foreign actors must stop." — Jens Spahn, a member of the executive committee of Chancellor Angela Merkel's Christian Democrats (CDU).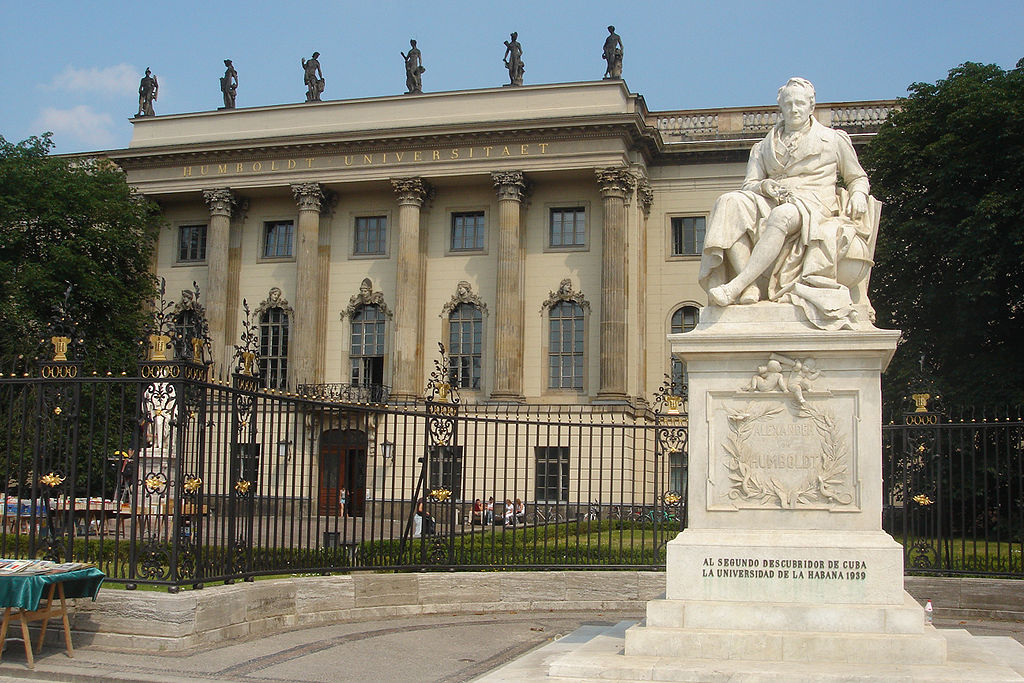 Humboldt University of Berlin has announced that it will open an Islamic theology institute. It will be the sixth university in Germany to teach Islamic theology. (Image source: Friedrich Petersdorff/Wikimedia Commons)
March 1. More than 4,000 millionaires emigrated from Germany in 2016, compared to 1,000 millionaires who left the country in 2015, according to the 2017 Global Wealth Migration Review. Before the migration crisis erupted in 2015, millionaires were leaving Germany at the rate of only a few hundred per year. Most of Germany's millionaires, citing deteriorating security, left for Australia, Canada, the United States, Dubai and Israel. The mass exodus of wealth is hollowing out Germany's tax base at a time when the German government is spending tens of billions of euros for the upkeep of millions of refugees and migrants from the Muslim world. The report's editor, Andrew Amoils, warned that the wealthy are a kind of early warning system for society. Due to their financial status, education and international contacts, they can emigrate more easily than others. Over the longer term, however, their exodus portends increased emigration from among the middle class, according to the report.
by A. Z. Mohamed • April 28, 2017 at 4:00 am
More disconcerting is that leading figures in the West -- including Pope Francis and former U.S. President Barack Obama -- assert that ISIS, al-Qaeda and other jihadist organizations are "not Muslim." How would they know? Do Muslims go around telling Christians who is and is not a true Christian? The use of this rhetoric is part of an agenda to absolve Muslims of responsibility for terrorism.

"[T]hey [ISIS] draw their ideas from what is written in our own books, from our own principles." — Sheikh Adel Al-Kalbani, former imam of the Grand Mosque in Mecca.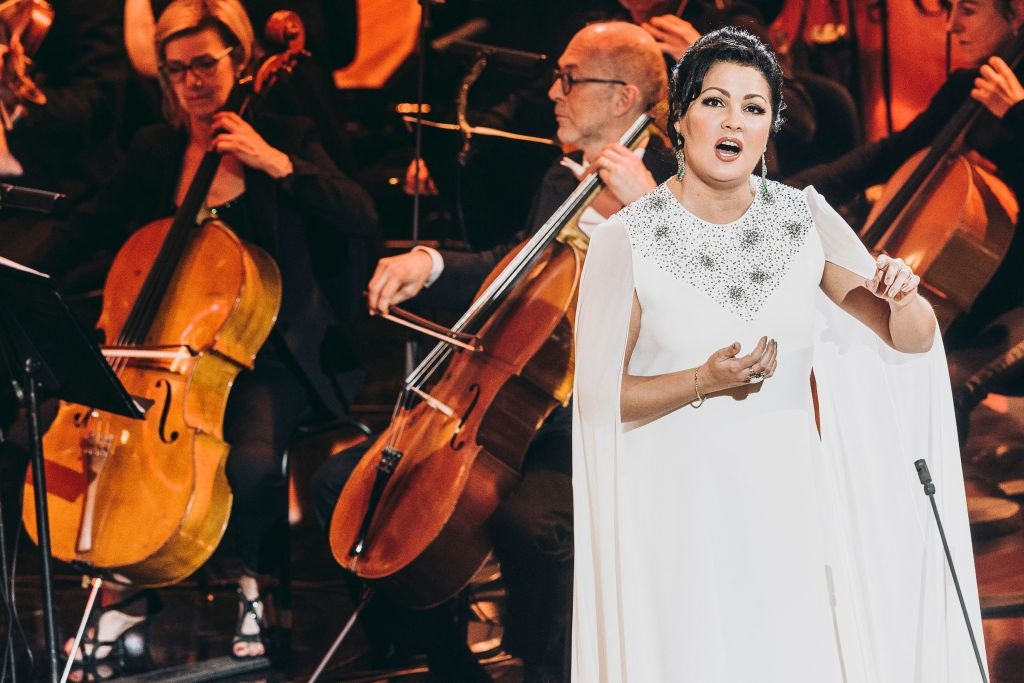 U.S. National Security Adviser, H.R. McMaster (left), recently argued against using the term "radical Islamic terrorism." Pictured above: President Donald Trump appears with McMaster, on February 20, 2017. (Image source: PBS News video screenshot)
The Oxford Dictionary of Islam
defines takfir as "pronouncement that someone is unbeliever (kafir) and no longer Muslim." It has become a key concept in the ideology of both terrorist groups and their enemies as well in the Muslim world. A takfiri is a Muslim who accuses another Muslim (or Christian or Jew) of apostasy. During the last few years, however, several non-Muslims, leading Western figures and even governments have been adopting that ideology. Muslims' excessive use of takfir creates a state of chaos; Westerns' use of it makes the situation more chaotic. The following is a part of the story of "takfirism" and its repercussions.