Bassam Tawil: Hamas: The New Charter That Isn't
A. Z. Mohamed: Open Letter to National Security Adviser Lt. Gen. H.R. McMaster
by Bassam Tawil • April 25, 2017 at 5:00 am
It is worthwhile to note that, contrary to what is being published in many media outlets, Hamas is NOT changing its Charter, which explicitly calls for the elimination of Israel.

The document goes on to clarify that even if Hamas accepts a Palestinian state on the pre-1967 lines, "this would not mean recognition of the Zionist entity or giving up any of the Palestinian rights."

Hamas and the PLO now have crucial common ground: sweet-talk the Western donors while laying stealthy plans to destroy Israel.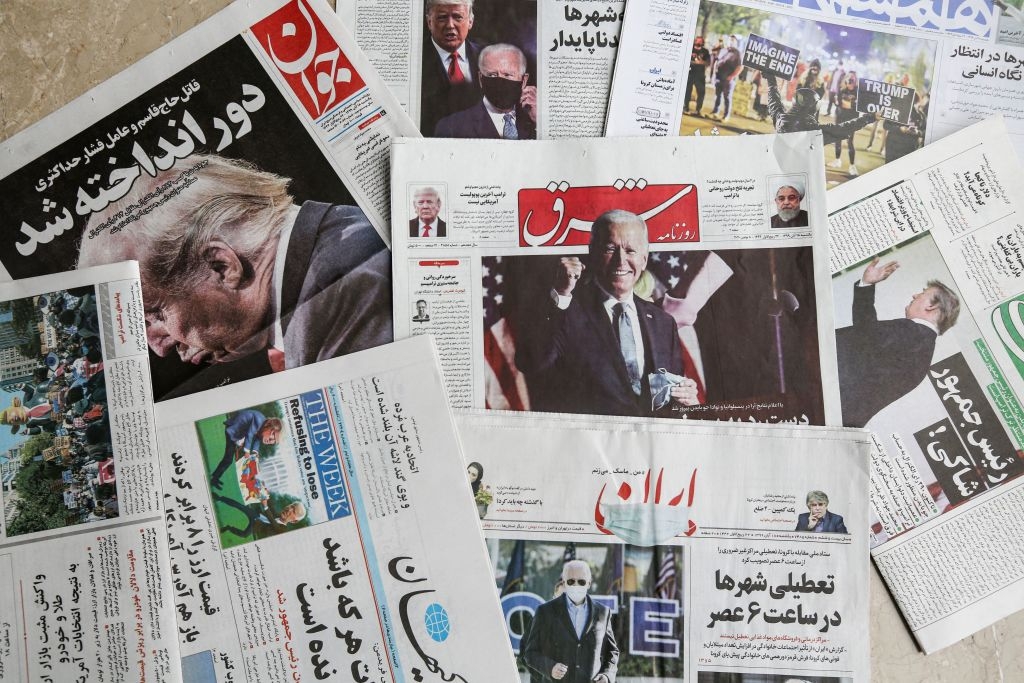 After two decades, Hamas has finally woken up to the power of lies. Like the PLO, Hamas has learned that in this instance, words are more important than actions. Pictured: Palestinian Authority President Mahmoud Abbas (right) shakes hands with Hamas's leader in Gaza, Ismail Haniyeh, during negotiations in 2007 for a short-lived unity government. (Image source: Palestinian Press Office)
Yasser Arafat may have been awarded the Nobel Peace Prize, but his PLO officials and he really deserve the prize for the art of deception. For decades now, the PLO has spearheaded one of history's biggest scams, and now it seems that Hamas, the Palestinian Muslim Brotherhood movement, is about to join the bandwagon.
According to unconfirmed reports in the Arab media, Hamas is about to publish a "political document" in which it "accepts" the "two-state solution." The purported document is already being hailed by some Western and Israeli analysts and Hamas apologists as a sign of the radical Islamic movement's march toward moderation and pragmatism.
by A. Z. Mohamed • April 25, 2017 at 4:00 am
In other words, as al-Kalbani has confirmed -- and contrary to what McMaster has been telling his staff and his commander-in-chief, President Trump -- Muslim terrorists are Islamic, and the term "radical Islamic terrorism" is apt, accurate and extremely "helpful."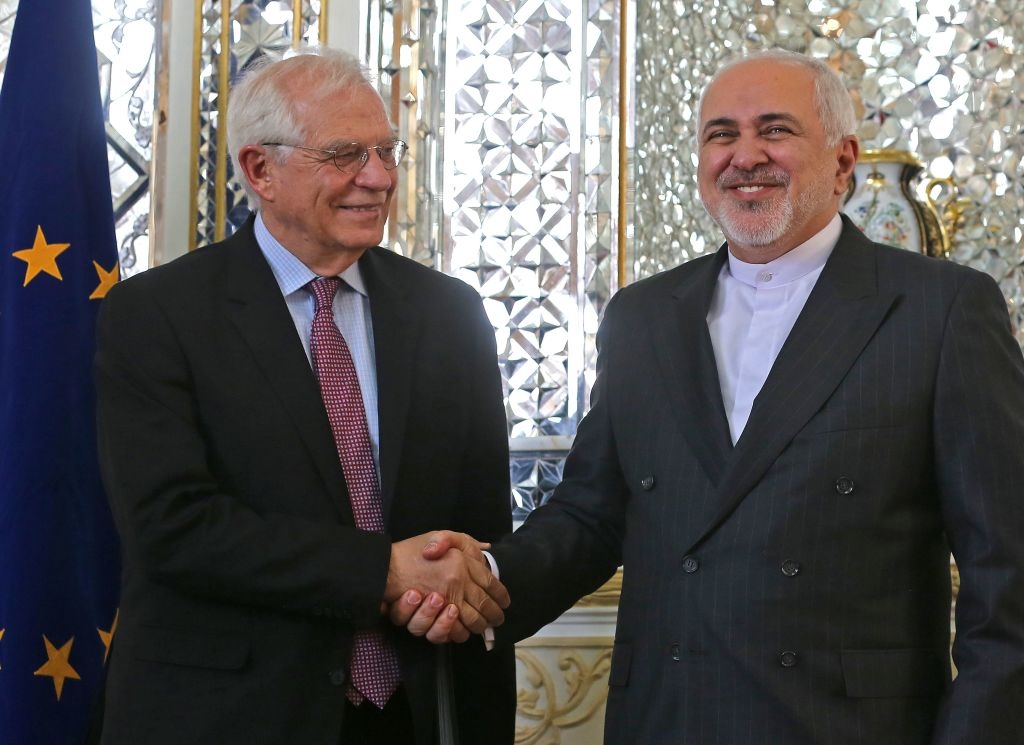 U.S. Army Lt. Gen. H.R. McMaster, President Trump's National Security Adviser. (Image source: Center for Strategic and International Studies)
During his first "all hands" staff meeting on February 23, President Donald Trump's new national security adviser, U.S. Army Lt. Gen. H.R. McMaster, called terrorism "un-Islamic" and the term "radical Islamic terrorism" not helpful.
Prior to the meeting, retired U.S. Army Col. Peter Mansoor told Fox News that McMaster, with whom he served in Iraq during the 2007 surge of American troops, "absolutely does not view Islam as the enemy... and will present a degree of pushback against the theories being propounded in the White House that this is a clash of civilizations and needs to be treated as such."
Let us put McMaster's premise -- which is antithetical not only to that of his predecessor, Michael Flynn, but to Trump himself and many of his senior advisers -- to the test.