Bassam Tawil: Palestinians: Hunger Strike or Smokescreen?
Gerald R. McDermott: Is the "Right to Choose" Absolute?
by Bassam Tawil • April 20, 2017 at 5:00 am
It is an integral part of the Palestinian strategy to undermine, isolate, delegitimize and destroy Israel.

It is not only Palestinian Authority President Mahmoud Abbas who is in trouble. Marwan Barghouti, too, knows better than to air dirty Fatah laundry. What, then, is to be done? The traditional diversionary tactic: Direct the heat towards Israel.

Stripped of its Western trappings, Barghouti's "hunger strike" is actually a struggle between Abbas and yet another Fatah pretender to the throne. And once again, Israel -- the state that supposedly so "mistreats" incarcerated Palestinian terrorists -- takes the heat.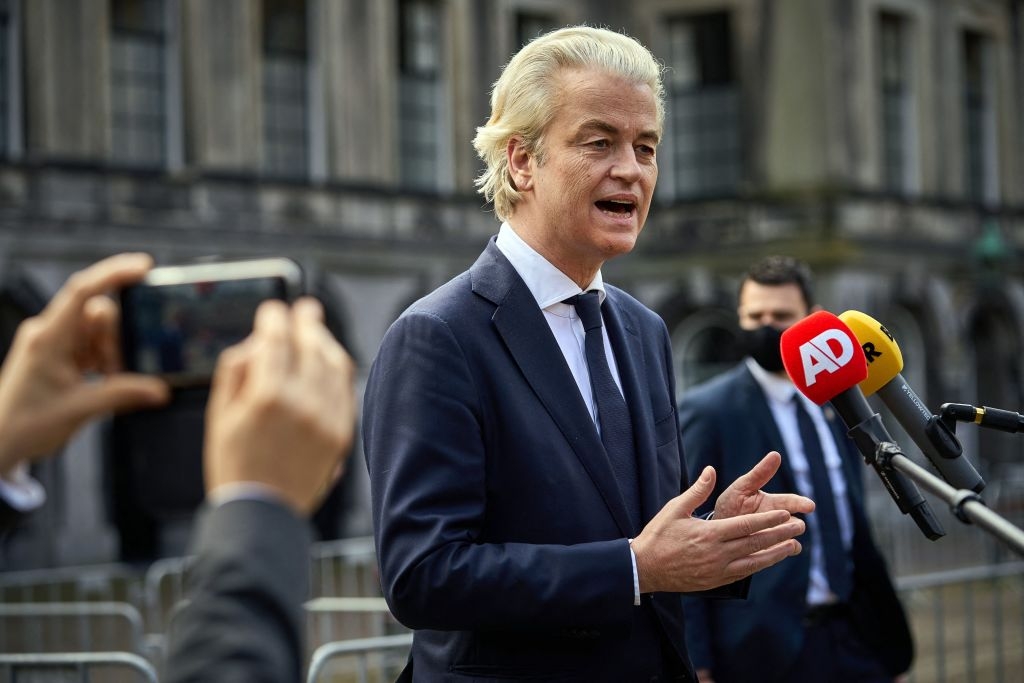 The hunger strike declared by jailed Palestinian terrorist Marwan Barghouti (left) is aimed at Palestinian Authority President Mahmoud Abbas (right). Barghouti's supporters accuse Abbas and his loyalists of sidelining the jailed Fatah leader and seeking to "bury" him.
Palestinians have an old habit of settling internal scores by diverting their grievances and violence towards Israel. This practice is clear to those who have been monitoring developments in the Palestinian arena for the past decades. It is an integral part of the Palestinian strategy to undermine, isolate, delegitimize and destroy Israel.
Those less familiar with Palestinian culture and tactics, however, have difficulty understanding the Palestinian mindset. Officials in Washington, London, Paris and other Western capitals rarely meet the ordinary Palestinian, the "man on the street" who represents the authentic voice of the Palestinians.
Instead, these officials meet Palestinian politicians and academics from Ramallah -- the "experts" who are actually accomplished con artists. Such Palestinians grasp the Western mindset very well, and use their understanding to twist Western officials any which way they want.
by Gerald R. McDermott • April 20, 2017 at 4:00 am
If there is agreement that a life is human, the individual's right to choose is not final. The state has a responsibility to protect innocent life.

In other words, the decision in Roe v. Wade declares that the individual right to choose abortion is not absolute, but that there are times when the state can interfere in order to promote "its interest in the potentiality of human life."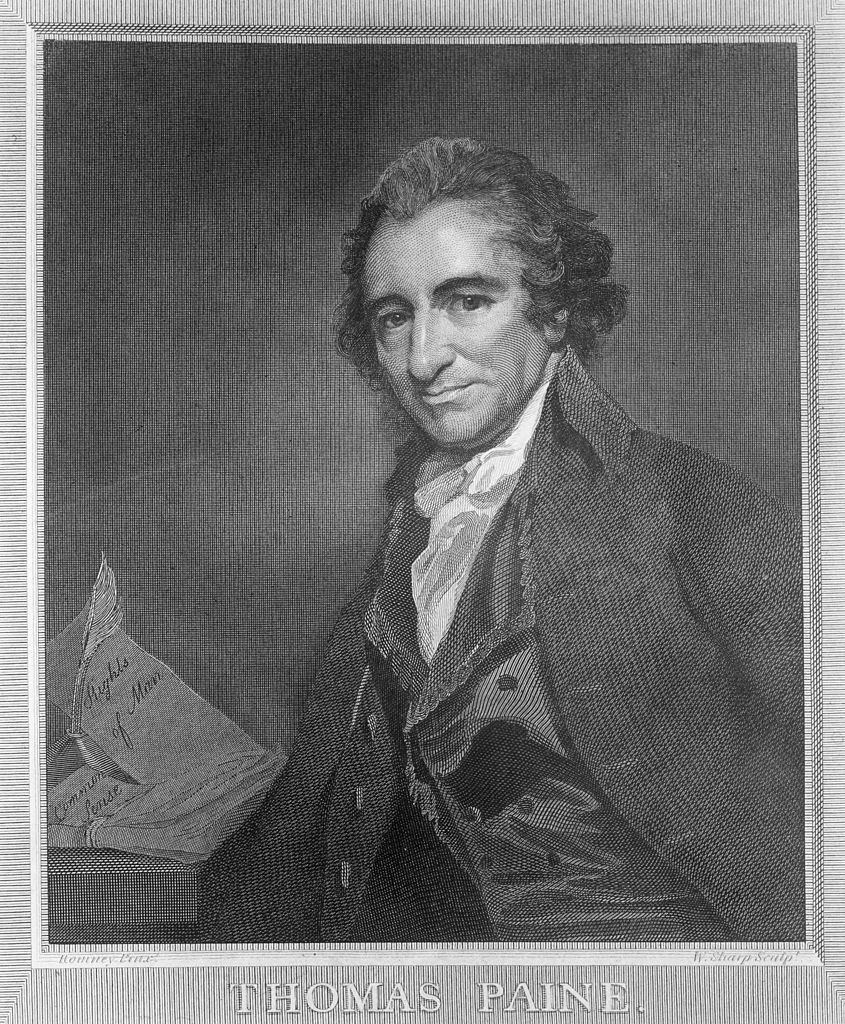 The Supreme Court justices who decided Roe v. Wade, photographed in 1972.
Imagine you are driving on a foggy night and you see a dark figure ahead. It could be a fallen branch. It might even be a little deer, or, God forbid, a little child. Do you keep on driving full speed and crash through it, or put on the brakes? If you think it might be a human person, either dead or alive, what should you do?
Most of us would say that even if we are uncertain, we should stop and check. We should give the benefit of the doubt to something that might be human, and, if it is, treat it with care.