Soeren Kern

: Germany: Migrant Crime Spiked in 2016

Vijeta Uniyal

: Germany Hit by Merkel's Imported Crime Wave

Joe Kaufman

: Do Not Be Fooled by These "Moderates" in Florida
by Soeren Kern • May 2, 2017 at 5:00 am
Although non-Germans make up approximately 10% of the overall German population, they accounted for 30.5% of all crime suspects in the country in 2016.

Nearly 250,000 migrants entered the country illegally in 2016, up 61.4% from 154,188 in 2015. More than 225,000 migrants were found living in the country illegally (Unerlaubter Aufenthalt) in 2016.

The Berlin Senate launched an inquiry into why migrants disproportionally appear as criminals in the city-state compared to Germans.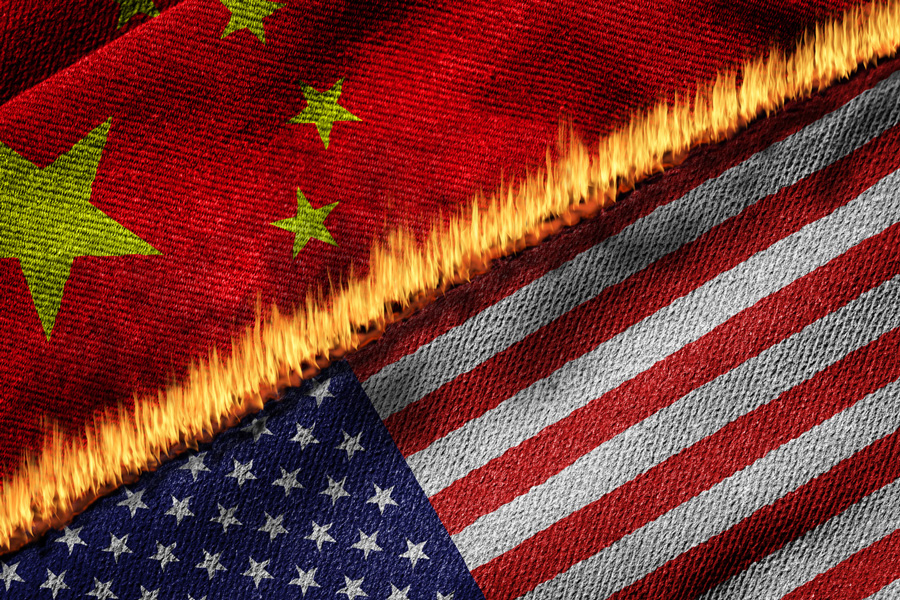 Police in Bremen, Germany frisk a North African youth who is suspected of theft. (Image source: ZDF video screenshot)
An official annual report about crime in Germany has revealed a rapidly deteriorating security situation in the country marked by a dramatic increase in violent crime, including murder, rape and sexual assault.
The report also shows a direct link between the growing lawlessness in Germany and Chancellor Angela Merkel's decision to allow in more than one million mostly male migrants from Africa, Asia and the Middle East.
The report — Police Crime Statistics 2016 (Polizeiliche Kriminalstatistik, PKS) — was compiled by the Federal Criminal Police Office (Bundeskriminalamt, BKA) and presented by Interior Minister Thomas de Maizière in Berlin on April 24.
by Vijeta Uniyal • May 2, 2017 at 4:30 am
According to the Germany's annual crime report, compiled by the Federal Crime Bureau (BKA), there has been a more than 50% rise in migrant crime in the country compared to the year before.

They not only indulge in petty crime but have come to dominate serious and violent crime in Germany.

European mainstream media may keep on putting a positive spin on Merkel's "courageous" and "selfless" stance, but her policy continues to incur heavy economic, social and human cost, not only on Germany, but on the cultural future of European civilisation.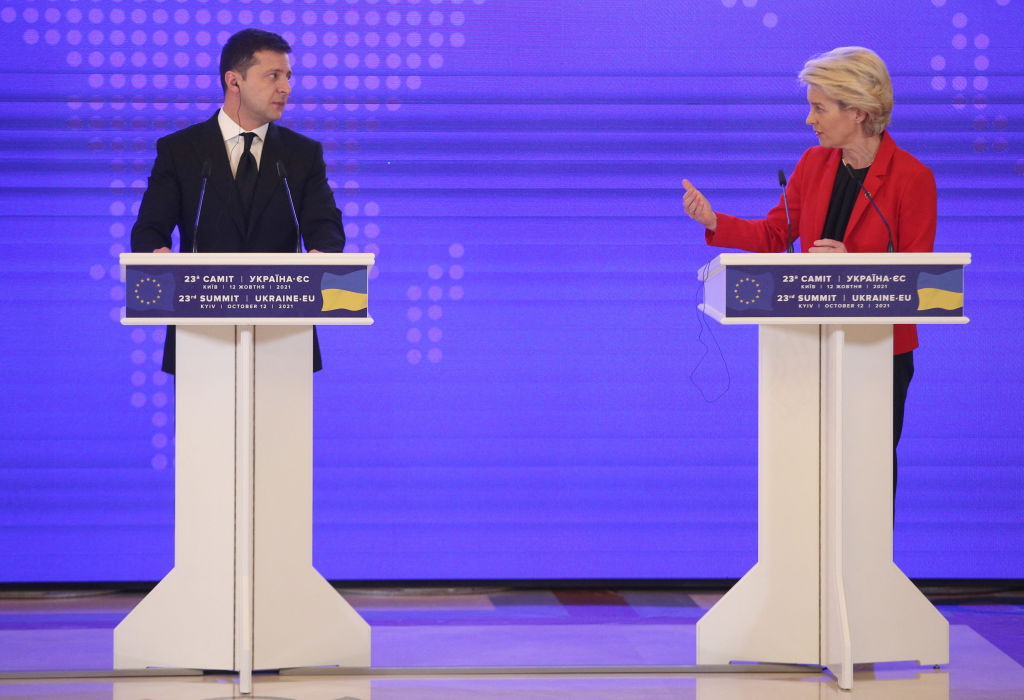 At the height of the European migrant crisis in early 2016, when masses of migrants were pouring into Europe, the German Green Party Chairwoman Katrin Göring-Eckardt could not control her joy. "We have just received an unexpected gift in the form of people," she told her fellow Germans, reminding them to be grateful. This gift, she said, was going to make the country "more religious, more colourful, more diverse and younger." It was gift, it turns out, that keeps on giving.
According to the country's annual crime report, compiled by the Federal Crime Bureau (BKA), there has been a more than 50% rise in migrant crime in the country compared to the year before.
The German newspaper Die Welt, which received an advance copy of the annual crime report, wrote:
by Joe Kaufman • May 2, 2017 at 4:00 am
Since its creation, the Deobandi movement has produced a number of militant offshoots, most notably the Taliban in Pakistan and Afghanistan, and spread its tentacles around the world, including in the United States. Shafayat Mohamed returned from India and set up one such tentacle in Florida.

As Thomas Friedman wrote, "We talked to the boys. All of them thought America was evil and that Osama bin Laden was a hero."

Much like its sister madrasa in Pakistan, the Darul Uloom Institute and its imam, Shafayat Mohamed, follow in the line of the most extreme elements of the Deobandi movement. The only difference is that one is more than 7,000 miles away from American shores, and the other is right in our backyard.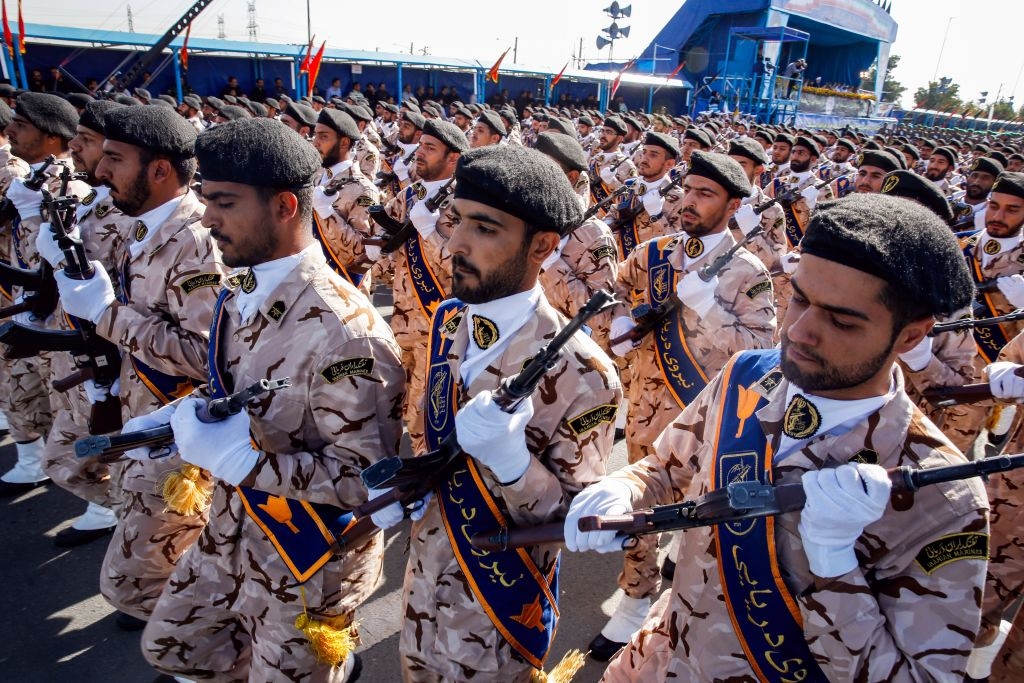 Shafayat Mohamed. (Image source: Al-Hikmat TV video screenshot)
The Darul Uloom Institute -- who? -- in Pembroke Pines, Florida will hold its annual fundraising dinner and awards ceremony on May 6. If it is anything like last year's gala, which saw honors go to a prominent local politician, a rabbi, and a pastor, you will hear some "moderate" messaging.
Do not, however, let this radical Islamic center's attempt to ingratiate itself into mainstream American society fool you. Its history is mired in violence and hate.
The Darul Uloom Institute was founded by its imam, Shafayat Mohamed, in October 1994. Originally from Trinidad, Mohamed left for India in 1975, where he was educated at Darul Uloom Deoband, the school where the hardline Sunni Deobandi movement was established in May 1866. In a show of favor to his student, Darul Uloom Deoband selected Mohamed to lead a group of Americans in a 1979 tour of its facilities.