by Giulio Meotti • April 2, 2017 at 5:30 am
British multiculturalists are feeding Islamic fundamentalism. Muslims do not need to become the majority in the UK; they just need gradually to Islamize the most important cities. The change is already taking place.

British personalities keep opening the door to introducing Islamic sharia law. One of the leading British judges, Sir James Munby, said that Christianity no longer influences the courts and these must be multicultural, which means more Islamic. Rowan Williams, the former Archbishop of Canterbury, and Chief Justice Lord Phillips, also suggested that the English law should "incorporate" elements of sharia law.

British universities are also advancing Islamic law. The academic guidelines, "External speakers in higher education institutions", provide that "orthodox religious groups" may separate men and women during events. At the Queen Mary University of London, women have had to use a separate entrance and were forced to sit in a room without being able to ask questions or raise their hands, just as in Riyadh or Tehran.
Thousands of Muslims participate in a public outdoor prayer service in Birmingham, England, on July 6, 2016. (Image source: Ruptly video screenshot)
"London is more Islamic than many Muslim countries put together", according to Maulana Syed Raza Rizvi, one of the Islamic preachers who now lead "Londonistan", as the journalist Melanie Phillips has called the English capital. No, Rizvi is not a right-wing extremist. Wole Soyinka, a Nobel Laureate for Literature, was less generous; he called the UK "a cesspit for Islamists".
"Terrorists can not stand London multiculturalism", London's mayor Sadiq Khan said after the recent deadly terror attack at Westminster. The opposite is true: British multiculturalists are feeding Islamic fundamentalism. Above all, Londonistan, with its new 423 mosques, is built on the sad ruins of English Christianity.
by Judith Bergman • April 2, 2017 at 4:30 am
"Sweden needs to be a safe space for refugees... It is time to realize that the new Swedes will claim their space. And bring their culture, language and habits. It is time to see this as a positive force... Something new -- The New Country". — Video advertisement; last sentence spoken by a young woman in a hijab.

Formal membership with a card and yearly subscription would probably not be the modus operandi of an organization working fundamentally to undermine societies in order to remake them in the image of Islam.

The Muslim Brotherhood is an organization the goal of which is to obtain an Islamic state, a caliphate, ruled by sharia -- and to bring about that state -- if necessary, by jihad.

It is an organization the Egyptian branch of which called for jihad as recently as 2015, thus belying claims that the Muslim Brotherhood is 'peaceful'. As the murderous actions of Hamas, a Muslim Brotherhood organization, clearly show, it is not.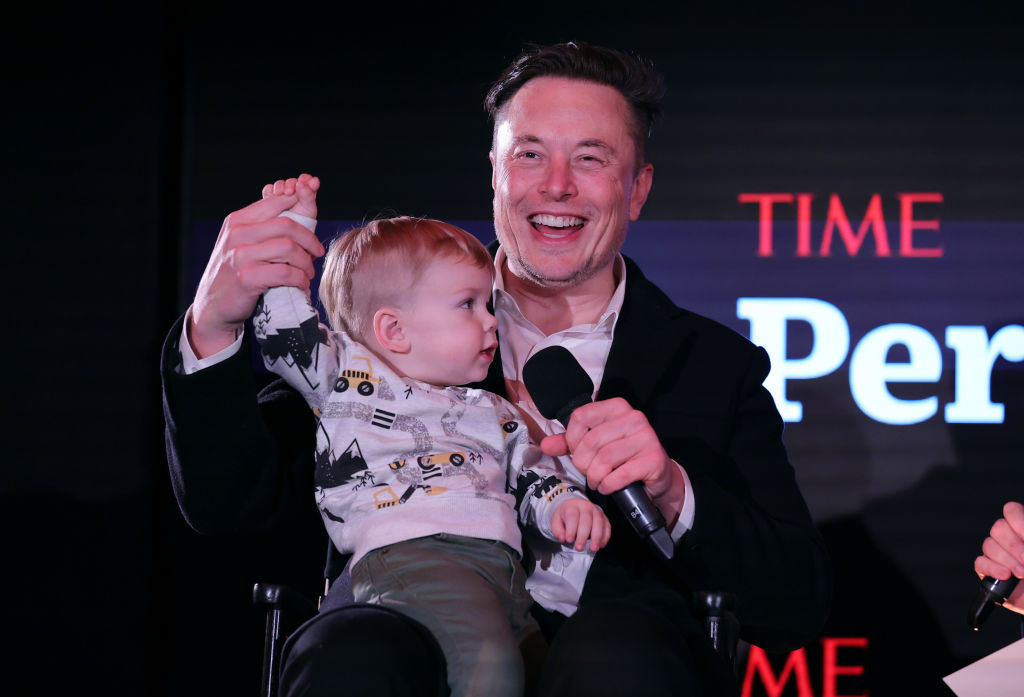 A recent report has revealed that the Muslim Brotherhood (MB) is well established in Sweden. The report -- written at the behest of the Swedish Civil Contingencies Agency and commissioned precisely because of a lack of research on the MB in Sweden -- caused an outcry against the authors. Twenty Swedish academics, who specialize in Islam and Muslims, protested the report[1]. They called it "substandard work", which did not take account of "the extensive research available about Islam and Muslims in Sweden".
According to the report, the MB has been operating in Sweden since the late 1970s in the guise of a number of Muslim-Swedish organizations, all centered around the Islamic Association in Sweden (IFIS), which itself was established in the mid-1990s as an organizational front for the MB.