by Soeren Kern • April 5, 2017 at 5:00 am
The decision to select Army Lieutenant General Herbert Raymond "H.R." McMaster to replace retired Lieutenant General Michael Flynn as national security advisor is setting into motion a cascade of other personnel decisions that, far from draining the swamp, appear to be perpetuating it.

Trump has decided to retain Yael Lempert, a controversial NSC staffer from the Obama administration. Analyst Lee Smith reported that, according to a former official in the Clinton administration, Lempert "is considered one of the harshest critics of Israel on the foreign policy far left."

Sahar Nowrouzzadeh, who served as the NSC's Iran director during the Obama administration, is now in charge of policy planning for Iran and the Persian Gulf at the Trump State Department. Nowrouzzadeh, whose main task at Obama's NSC was to help broker the Iran Nuclear Deal, is a former employee of the National Iranian-American Council (NIAC), a lobbying group widely believed to be a front group for the Islamic dictatorship in Iran.

"The people who are handling key elements of those conflicts now are the same people who handled those areas under Obama, despite the results of the last election. No wonder the results look equally awful." — Lee Smith, Middle East analyst.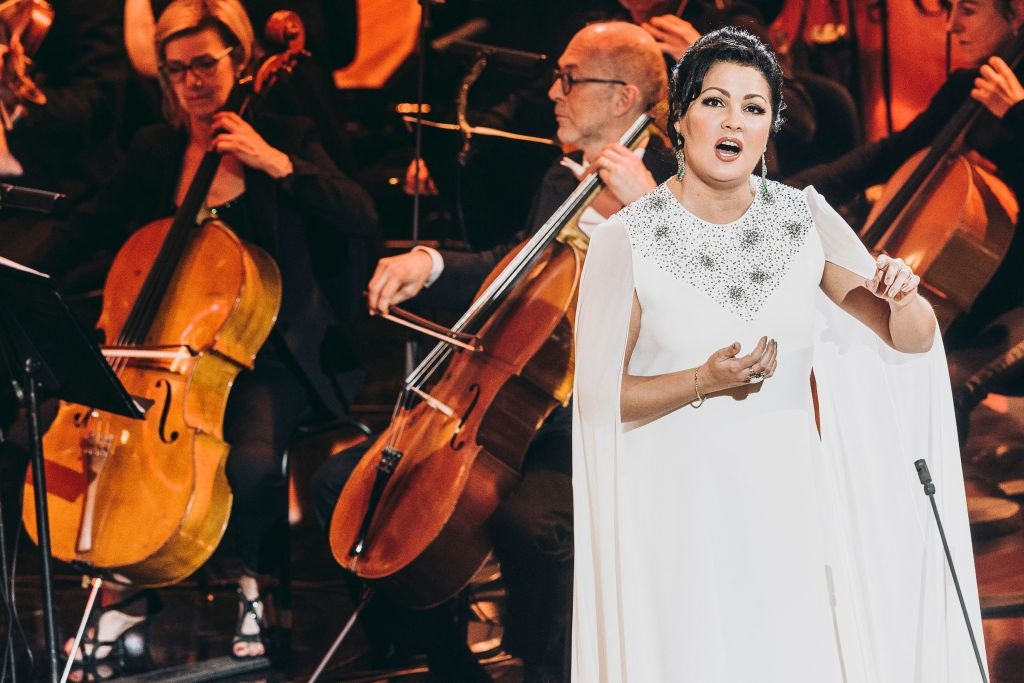 President Donald Trump appears with Lieutenant General Herbert Raymond "H.R." McMaster, on February 20, 2017.
The people U.S. President Donald J. Trump has chosen to lead his foreign policy team may complicate efforts to fulfill his inaugural pledge to eradicate "radical Islamic terrorism" "from the face of the Earth" — a Herculean task even under the best of circumstances.
An analysis of the political appointments to the different agencies within the U.S. national security apparatus shows that the key members of the president's foreign policy team hold widely divergent views on the threat posed by radical Islam — and on the nature of Islam itself. They also disagree on approaches to Iran, the Arab-Israeli conflict, the European Union, Russia, globalism and other national security issues.